3 Tips to Save Energy at Home While Away on Vacation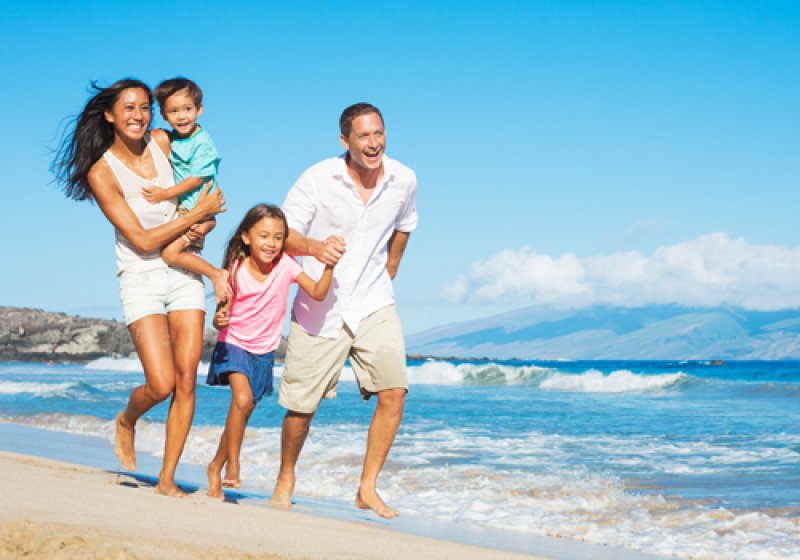 Spring break is right around the corner. And, vacationers are biting at the bit to get going. But, don't forget to give your house a break while you are gone, too!
Here are some useful energy savings tips while you're away that will be soft on your home systems and appliances…and your wallet:
Heating and Cooling
This time of the year in El Paso, there is no reason to keep the furnace or central air running, unless pets will be left at the house. Even with a pet in the home, you shouldn't set the thermostat for 72 when there is no one there to enjoy it. During these mild spring months, it's pretty safe to say that you can turn the thermostat way down or it can be turned off completely. For every degree a thermostat is lowered, a homeowner can save 2-5% on the electric bill.
Water Heater
This is one of those appliances people don't think about on a regular basis. It's out of sight therefore usually out of mind. It's also easy to forget about when leaving on a vacation.
Before you depart, shut off the circuit breaker to the water heater. If you have a gas heater, turn the gas valve off to be safe. Upon returning home, the hot water tap should be allowed to run before the power and gas are turned on to make sure the water tank isn't empty. It can damage the unit if the tank is heated without any water in it. We aren't in danger in El Paso of pipes freezing during spring break, so this is safe to do.
Electronics and Appliances
Even with the home empty and the television and major appliances turned off, they are still using electricity. Before you leave, walk around the home and unplug any unnecessary appliance or electronic. This doesn't just include the television and stereo, things like electric razors, coffee pots, digital clocks and cell phone chargers all drain energy when plugged in. This not only saves energy, but also eliminates a possible fire hazard if there is a power surge while no one is home.
Save Money and Stress Less About What You've Left Behind
Vacations usually cost a good deal of money for a family. It may be nice to know that by practicing these energy savings tips you'll be saving money on the electric bill and giving your home a break too while you're on vacation.
Have a nice trip!