5 Late Summer Energy Tips for Every Homeowner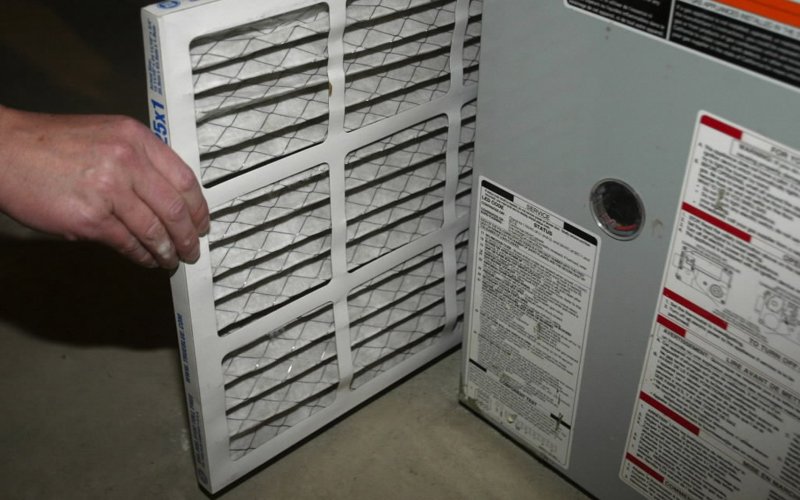 Here's five things you can do to help reduce the cost of cooling your home in the late summer heat and humidity:
Pull the Shades
The hot summer's sun shining through windows can increase the temperature of a room very quickly, causing the air conditioning to run continuously. Pull your shades for the last half of daylight to keep a room cooler. Pay particular attention to west-facing and south-facing windows that can absorb lots of the setting suns heat.
Turn on the Ceiling Fans
Ceiling fans can make a room or office feel cooler just by creating a slight movement of air. A ceiling fan can lessen your home's reliance on the air conditioning, saving you money. Be sure to go with an ENERGY STAR®-certified model, which can be up to 65% more efficient than traditional AC fans.
Change HVAC Filters Frequently
Clean filters mean the HVAC system is running as efficiently as possible. Air filters get dirty quickly in El Paso's volatile monsoon season. A dirty filter will slow down air flow and make the system work harder to keep you cool, wasting energy. Be sure to check filters monthly. If the filter looks dirty after a month, change it. At a minimum, change the filter every two months.
Install a Programmable Thermostat
The ability to program a thermostat is a great way to save money especially when you're gone all day and only home after work in the morning hours. You can save up to 3 percent on your utility bills for each degree the thermostat is raised in the summer.
Consider Replacing Your Evaporative Cooler with Refrigerated Air
Sure, it's an expensive investment, but new AC systems are built for the ultimate in comfort and savings. Today's refrigerated air systems are to last and provide high efficiency resulting in low utility bills. Plus, if for no other reason, there are so many health benefits to refrigerated air vs. swamp coolers. See our blog http://www.totalairep.com/blog/the-problem-with-evaporative-coolers?backPage=3. Refrigerated air systems not only help save energy in the long run, they also increase the value of your home.