5 Ways To Tell If You Are Wasting Energy With Your Cooling System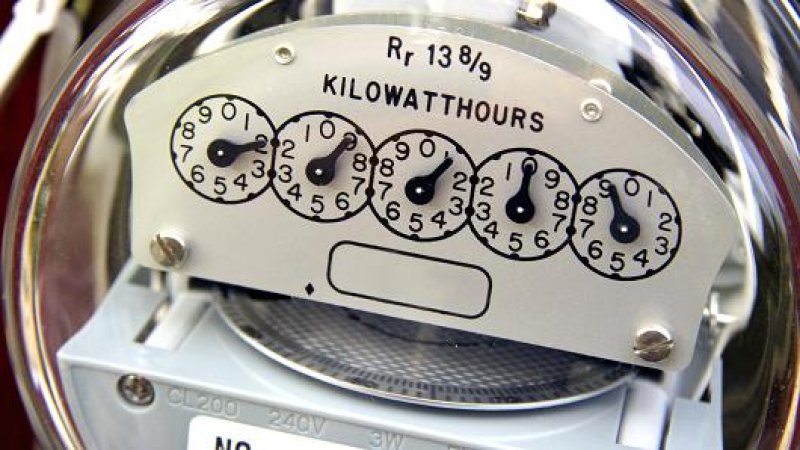 Don't always assume your air conditioning system is running at peak performance. As your system ages, it actually become less efficient, resulting in more discomfort and increased energy usage. To know if your system is wasting energy, look for these 5 signs:
Temperatures Greatly Fluctuate from Room to Room. Lack of regular check ups of the AC and maintenance of the air handler can result in build-up and reduced capacity of the cooling system. This may cause some rooms the inability to reach the desired temperature while some others can. Make sure you schedule your springtime cooling system maintenance to get the necessary check-up that helps the system continue to operate at peak performance for maximum efficiency and energy savings.
The house feels clammy and humid. That icky feeling is a symptom of high indoor humidity. A cooling system that is operating efficiently should be able to both control set temperature and manage humidity levels. To explain humidity control in the HVAC, air passes over a unit's cold evaporator coils and then the moisture condenses. This process removes moisture (or humidity) from the air. However, if the air conditioning unit's evaporator coils are not cold enough—due to a loss of refrigerant or a maintenance issue—it will not remove as much moisture from the air. It will also continue to run and waste energy trying to remove humidity until it is satisfied.
You try to cool the entire house…even rooms you never use. Not only does this require large amounts of energy usage to cool every room at once, it does nothing to guarantee your comfort. Total Air has an energy savings solution: opposing blade dampers or OBDs. OBDs offer a significant increase in comfort and energy savings because they somewhat "zone" the home in separate areas. You can use OBDs to zone by opening and closing the dampers in the OBDs. Opening the dampers allows more air to flow in the space; closing them blocks more air so you are not wasting cooling where you don't need it. This way, you only condition the spaces you actually use and save on energy usage.
You Have Increased Energy Bills. Seems obvious, but unless your utility rates have recently increased, monthly energy bills should remain fairly consistent year to year (given you still have the same number of appliances year to year). A slight increase in costs is normal with older units, because systems inevitably lose some of their efficiency, but big fluctuations are a symptom of a bigger issue. Skyrocketing utility bills are an indicator that your HVAC system is wasting energy.
Your Current HVAC System Is Approaching 10 Years Old. If this is the case with your system, you definitely are seeing less efficiency with your air conditioner. It's just like everything else, efficiency is lost over time. As anything ages, it has to work harder to produce. With HVAC equipment, older systems were even made less efficient to start with. Up until 2006, SEER (season energy efficiency ratio) requirements by Energy Star were only 10 SEER. Later, 13 SEER became the minimum. Today, 14+ SEER is the requirement for new equipment in Texas. There is a lot of energy savings in the higher SEER requirements of newer systems, so if your air conditioning unit is 10 or more years old, you may want to consider swapping it out to save money!

If you are noticing higher utility bills than normal or experiencing increased discomfort in your home, it may be time to consider replacing your old, inefficient HVAC system. Total Air provides free new system estimates by calling 915-585-0909. Currently, high efficiency systems of 16+ SEER or more, are being offered with a $300 instant discount, plus possible rebates from equipment manufacturers. Call for your appointment today!