A Day in the Life of a Total Air Technician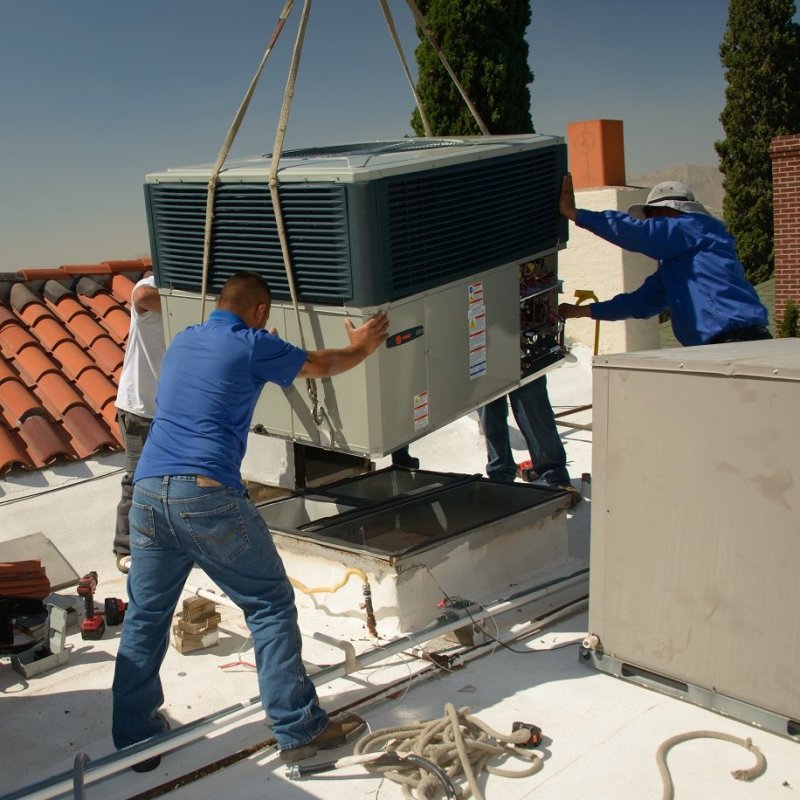 The Total Air Technician's day starts about 6:30 a.m. Before they even start their 8:00 a.m. appointments, the Total Air technician has likely had a tech meeting, some type of training, overview of the day's appointments and hopefully some breakfast!
The actual customer appointment schedule of a Total Air technician varies from day to day. But, rest assured of this…his work is not done until every customer on his schedule has been served. Additionally, heating and cooling systems can break down at any given time, so technicians have to be readily available all of the time to protect people's comfort, health and safety. That means, many serve "on call" schedules…on call means they are available 24/7/365.
Some appointments may be easy and quick to take care of while others may take a long time to complete. It's not uncommon for a technician to work more than 15 hours a day. Then, the next day, he does it all over again.
It's a true commitment to the people of El Paso and Las Cruces when a technician joins the Total Air family. Our technicians are dependable, highly skilled, polite and professional and 100% committed to their work and our customers. It's why we are the number one heating and cooling contractor in El Paso for the third year in a row. Total Air salutes our fine technicians today and says "thank you" for your excellence and dedication!
If this is the type of dedication and service you want from your heating and cooling partner, choose Total Air and know you have chosen the best in El Paso and Las Cruces.
For a free new system estimate, call Total Air at 915-585-0909. To learn more about us and our dedicated team of heating and cooling professionals, visit http://www.totalairep.com/why-choose-total-air.
*For permits pulled for conversions to refrigerated air and swap outs.