A Noisy Furnace May Be a Symptom of a Serious Problem. It's Safer to Check & Inspect…Than to Not!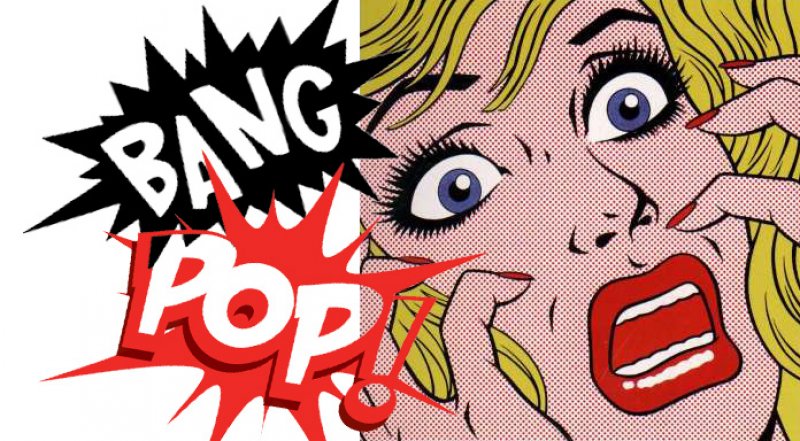 Furnaces almost always make some noise. Some are normal—but some are not. Furnace noise may be a symptom of a serious problem. Total Air offers this information to help guide you on your decision on whether or not to call for service.
Normal Furnace Noises
When your furnace turns on (and for a short period after), you may hear "not so loud" occasional popping when it is extra cold. Those pops are actually coming from the ductwork and pipes and not from the furnace. Air ducts pop and hiss a bit when the furnace's blower runs because they expand and contract with your heating system. This is most common with metal air ducts. (Excessive popping, banging and rattling may mean you have something loose or even large holes or seams that are too big in the air ducts. Those should be repaired otherwise you are loosing heated air to non-living spaces like the attic, garage, basement or other spaces that do not need it).
Continuous, soft popping noise may also mean that you don't a major furnace problem, it may simply mean you have a clogged air filter. Check and change your filter to see if the popping noise becomes less frequent. If that doesn't work, you may have a more serious furnace problem and we suggest you call for furnace service.
Abnormal Furnace Noises
If the furnace noise is incessant and you're hearing it loud enough that it wakes you up at night, your furnace most likely has a problem that needs to be immediately addressed by a professional. Here are common furnaces noises that typically require repair or replacement:
Loud scraping or a metal-on-metal noise many times means there is a problem with the furnace's blower or motor. If you hear this scraping sound, turn your furnace off immediately and call Total Air for service because something is definitely broken.
A very loud bang or pop when you turn the furnace on usually means you have problem with your furnace burner. Dirty burners may be the problem and this can affect the ignition of the furnace whereby it is requiring too much gas to turns itself on. This is a very serious problem because this issue could cause your heat exchanger to crack is almost always irreparable and will require a replacement.
Another sound that may be an alarm that there is a problem with your furnace is a high-pitched squealing noise. This may a symptom of:

a loose or slipping blower belt
a malfunctioning blower motor
a furnace shaft that needs maintenance
These problems can usually be fixed with a service call to Total Air, but if ignored these may create bigger problems with your furnace.
Total Air's expert technicians are specially trained to identify furnace noises. Malfunctioning furnaces can cause dangerous gases to leak and that is a threat to your home and family's safety!
If you have a noisy furnace and it's keeping you up at night, call Total Air. We offer furnace repairs on all makes and models of heating equipment in the El Paso and Las Cruces areas. Call us at 915-585-0909 or visit us at www.totalairep.com/contact schedule your furnace service call.