Air-conditioning expert shares tips to relieve heat, allergies in El Paso, Texas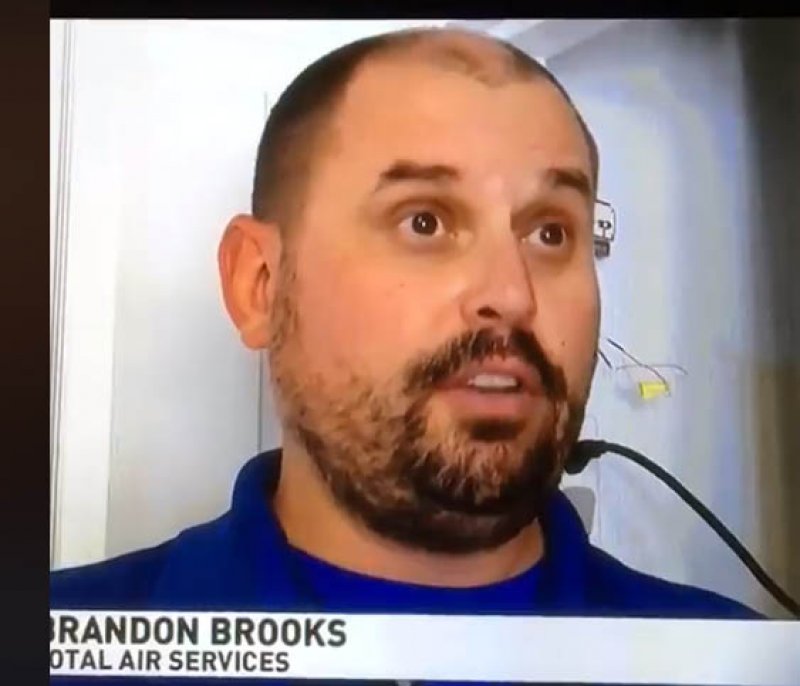 (CBS4) — May 8, 2018
The temperature isn't the only thing rising this week, calls for air conditioning services are, too.
Brandon Brooks, the owner of Total Air, says you might want to keep more air filters handy.
He tells CBS4 that changing an air conditioning filter should be done often, even when it's not hot outside.
Brooks says Total Air is getting a lot of last-minute calls to have their AC turned on, with some folks having to wait over a week to get their AC serviced.
"The most important thing that a homeowner can do is keep your air filter clean," says Brooks, adding you should check and change it regularly.
"That's the most cost-effective way to maintain your heating and cooling system, keep your electric bills lower," says Brooks.
Brooks says in about 75% of the homes he visits on service calls, he finds filters that have not been changed in a year.
He says the filthy filters may also be the reason that allergies are flaring up.
"We've seen air filters that have up to an inch of dog hair, dirt, and dander built up," says Brooks.
He says that this blocks air flow completely from passing through the air conditioning system.
Not changing your filter can also cause your electric bill go up and your air conditioning system to form ice.
According to Brooks, all manufacturers recommend changing it monthly during the summer months.
He also has a suggestion for people who have pets in their home.
"If you have cats, dogs or long-haired animals the air filter needs to be changed out maybe every 2-4 weeks," says Brooks.
Brooks says if you do not have pets it should be changed every month anyway.
http://cbs4local.com/news/local/air-conditioning-expert-shares-on-thing-to-do-to-relief-the-heat-and-allergies