Air Filter Best Practices for a Cleaner, Healthier Home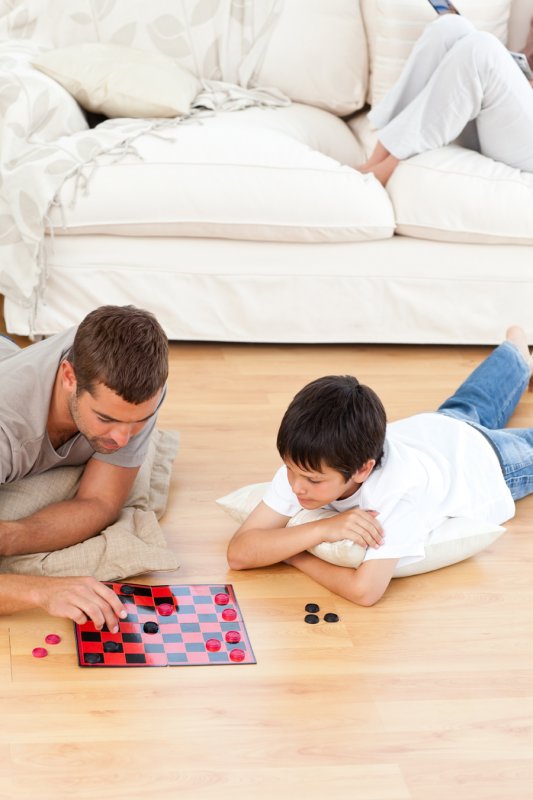 Timely filter changes are a best practice to helping maintain system performance and efficiency, creating a less dusty, cleaner and healthier home, and keeping your utility bills in check. Here's why:
Dirty air filters block airflow to and from your heating and cooling system causing it to work harder to maintain the temperature set on your thermostat. This will increase the cost of heating and cooling your home because your system will likely be running more to distribute the air.
Accumulating dirt and build up on your cooling system's components by not routinely changing the filter can lead to more repairs, lack of efficiency and premature failure. Filter changes and proper maintenance, like Total Air's yearly preventive maintenance, can actually lengthen the life of your system if done as scheduled.
Changing the air filters in a timely manner also minimizes dirt, dust and pollutants that enter your home through the heating and cooling system…helping you maintain a cleaner, healthier and fresher home.
Here's What Total Air Suggests as Best Practices for Air Filters
Check your air filter every month, and if it looks at all dirty or is starting to clog, replace it with a clean one. At the VERY LEAST, do this every other month.
Do not leave dirty air filters in your utility closet or in any of your living spaces once you've removed them. Dirt from those filters can re-enter the air system if kept in close proximity to it. Throw them out immediately.
Use a Sharpee marker to write the date you have replaced the air filter right onto the filter itself. That will eliminate any confusion as to how long that air filter has been in the system. (Thanks to our very own Adrianna, Total Air installation manager, for that great best practices tip!)
Use the "Minimum Efficiency Reporting Value (MERV) rating scale—to select your air filter. "MERV" rates air filters based on their ability to trap particles into the filter. The higher MERV rating, the better the air filter grabs particles like dust, dirt, pet dander, smoke and other pollutants. One thing to know though is that the higher the MERV rating, the higher the price is for the air filter. Here's what MERV rated filters look like:

MERV Ratings of 1-4

Flat filter
Low quality filter
Traps particles larger than 10 microns, such as dust mites
Is not designed to improve your indoor air quality

MERV Ratings of 5-8

Pleated filter
Medium quality
Traps particles as small as 3 microns, such as mold spores
Fixes many air quality issues

MERV Ratings of 9-12

High quality, pleated air filters
Traps particles as small as 1 micron, such as virus spores
Ideal for those who suffer from allergies, asthma and other respiratory conditions

MERV Ratings of 13-20 (Commercial grade)

Generally used in large office complexes, medical facilities and restaurants
Most home heating and cooling systems cannot accommodate these air filters
Check the specs on your system to determine what size and type of filter it will accommodate (or note the one you are removing) to make sure you buy the right size air filters…this is important. If you are not sure what is the best air filter for your system, give Total Air a call. We can make your filter changes for you.
www.totalairep.com 915-585-0909 to schedule service or air filter changes.