Are You Comfortable in that Office With All of the Windows? If Not, Total Air May Have a Solution!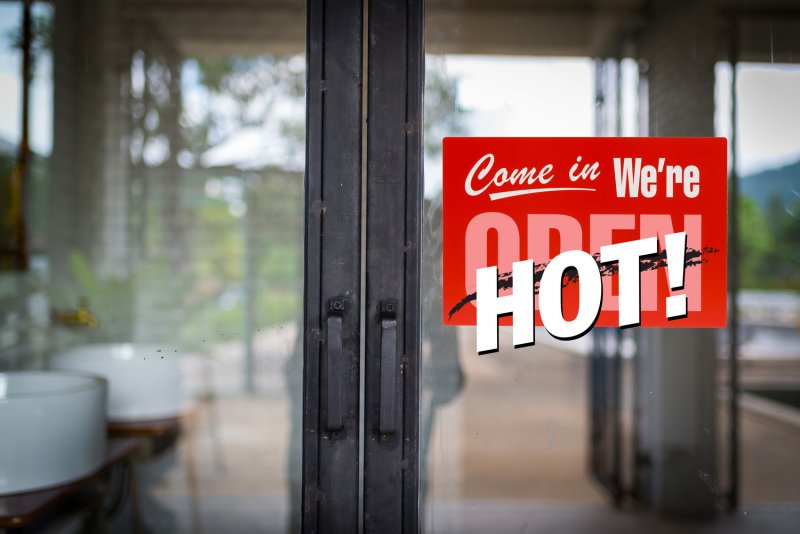 Total Air has solutions to improve the comfort in small to medium sized commercial spaces where workers are experiencing "too hot" and "too cold" spots.
Here are some of the problems…
A window office, while a sign of status, comes with heating and cooling challenges and may be significantly less comfortable than the cubicle from which you moved on from. In some offices, the heating and cooling system will not compensate for large windows, or sun-facing ones.
Other problems include the placement of the supply vents in proximity to the workers. If air is only supplied with stamped ceiling supplies located in the center of the room, workers near them will definitely experience over-heating or over-cooling in their workspace.
Not only is your company having to deal with worker complaints because of the office temperatures, but it is wasting energy and paying too much for heating and cooling. Not to dismiss, the HVAC system will have to work harder and will likely be in need of more repairs and early retirement.
Solutions for existing buildings can be sometimes tricky, but one easy and inexpensive way to improve both the room comfort and energy efficiency is with more effective zoning and balancing. Sometimes simply replacing a current ceiling vent with one that has opposing blades dampers (OBDs) and adjusting them to supply more air in the proper directions work. We won't be able to fix all of the comfort issues with this solution, but the beauty of fully adjustable vent blades in registers is that a little more comfort can be immediately be created to almost every office layout.
Other solutions include installing a zoning damper and additional thermostat to an existing system to improve comfort and operation. Think of it this way...no one would think of only having one light switch for their small business, but we do this with heating and cooling when we only have one thermostat. Zoning specifically targets comfort problems and should be considered part of a total solution. It's also important to know that better controls will also likely lead to greater energy savings.
Location of your building and the seasons of the year are also huge factors in comfort at work, especially in El Paso. And, there is usually nothing that can be done about either. However, a well-designed HVAC system with proper ventilation, zoning and balancing can really help improve comfort with temperature variances in commercial office spaces.
If your workers are complaining about comfort and you expect your office energy bills are too high, give Total Air a call. We can replace old stamped vents and registers with new technology to gain a greater level of immediate comfort. And, we can assess your office space to see if we have other solutions that can help. Call Total Air at 915-585-0909 or visit us at www.totalairep.com to schedule an appointment with one of our project managers.