At Total Air To Serve Our Customers is Our Privilege Not Our Job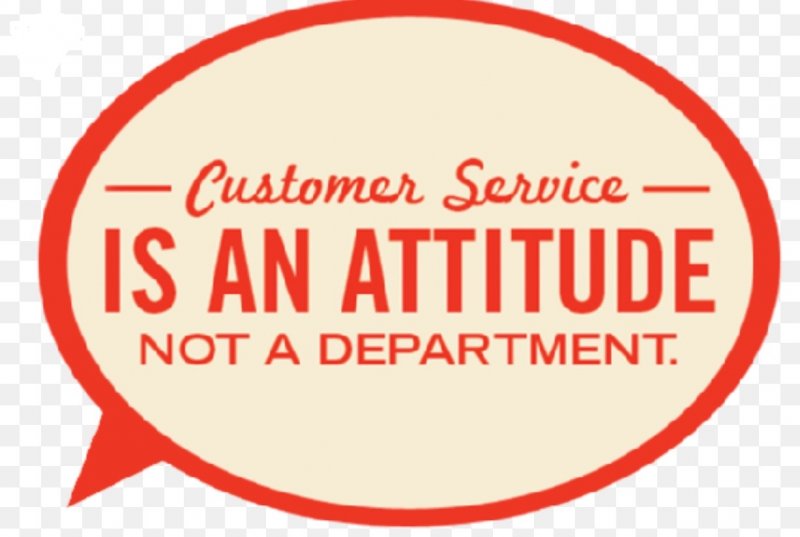 Working with heating and cooling customers may not always seem like it would be a joy. Mostly because many of our relationships with a new home or business owner starts when they have a problem with their HVAC system. Some call when they are so uncomfortable that naturally they are a bit irritated by their situation. Total Air employees understand this. We feel your pain…and, we want to help.
From the moment you call our office for a cooling system repair or replacement, you'll be treated with compassion and understanding. Our customer service representative will listen to your problem and try to help you right there on the spot. If she can't, she'll find someone who can whether you need a repair or a replacement estimate.
With a Total Air estimate, you just don't get a price. You'll be assigned a "project manager" who excels in customer service and HVAC knowledge. Your project manager looks after you from the moment he estimates your new system and throughout the life of it. You'll get his or her cell phone number because we want to be there for you…24/7/365. And, don't be surprised if our owner, Brandon Brooks shows up at your installation. Brandon monitors EVERY repair and replacement. His conscientiousness to customer satisfaction, equipment details and problem-free installations is why Total Air has succeeded in the heating and cooling business for 10 years and is ranked #1 in El Paso (for permits pulled).
All of us at Total Air strive to be the most courteous, understanding and knowledgeable in the issues you may be experiencing with your heating or cooling system. Sometimes the problem can be fixed with suggestions right over the phone, but if not, we will get you scheduled with the first available appointment. Our technicians are skilled and trained, and not just in HVAC repairs and replacements, they, too, are the best in El Paso in customer service. It's just who we all are at Total Air.
At Total Air, taking care of customers is our first priority and we feel it's a privilege. We know we can't make everyone happy…but we sure are going to try!
We stop here and say "thank you" to our current customers and we invite you to join us a new one if this is the kind of HVAC contractor you want. Give Total Air a call if we can have the privilege of serving you. 915-585-0909. Or, to learn more about us and our offering, visit Total Air online at www.totalairep.com.