August 7 is Purple Heart Day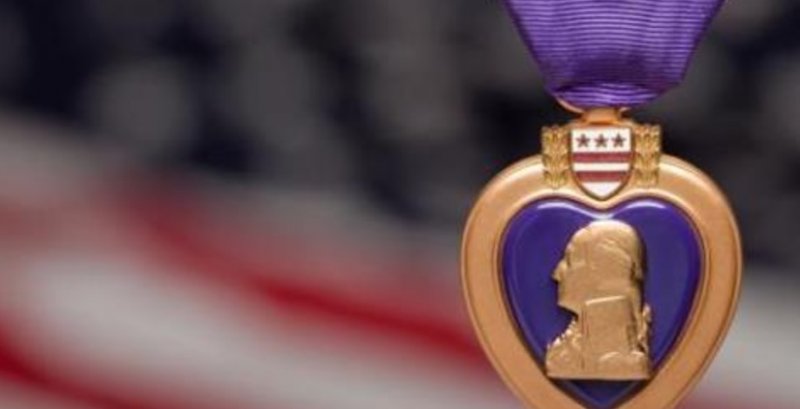 This day in history...
On this day in 1782, the first Purple Heart was created and awarded. General George Washington created the Purple Heart Medal – a military decoration that is awarded to those wounded or killed while serving in the United States Armed Forces.
Read more here:
https://www.timeanddate.com/holidays/us/purple-heart-day
Total Air proudly serves (and employs) military veterans in El Paso and Las Cruces. Veterans will always receive a military discount from Total Air as our ways of saying "Thanks for your service" when converting to refrigerated air or replacing your heating and cooling system.
www.totalairep.com 915-585-0909