Cold Weather HVAC Maintenance Reminders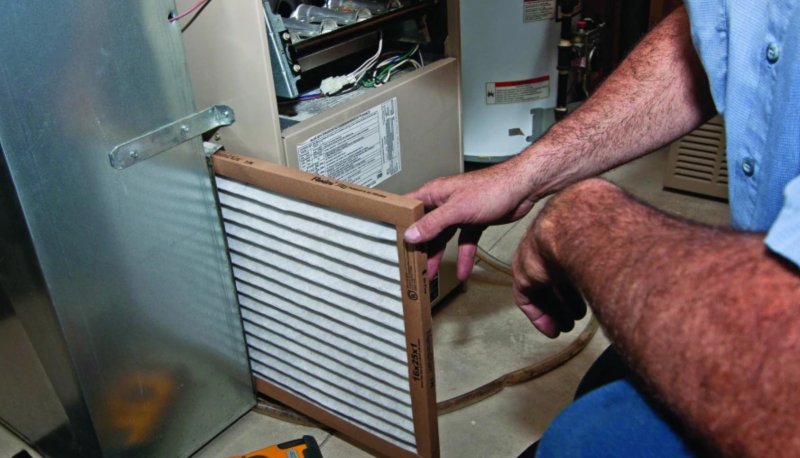 The cold weather reminds us it's time to do schedule fall maintenance on the HVAC and better prepare for winter. You can be sure your furnace will be tested during these cold months in El Paso and Las Cruces and the air needs to be cleaner because you'll be spending more time indoors!
Here are the tasks to complete that should ensure you have a warm, safe, working heating system:
Schedule Your Furnace Maintenance
Getting your heating system checked for leaks, clogs and other necessary maintenance repairs will give it a better chance at running efficiently and problem-free for another winter heating season. Schedule your maintenance check by Total Air calling 915-585-0707.
Change Your Furnace Filter
Did you know that most premature furnace operation is due to dirty filters? For the simplest way to continue the flow of warm, clean air to your living spaces and maximize furnace efficiency, change your furnace filter every month.
Test Your CO and Smoke Detectors
SAFETY FIRST! Fall is the time to check and change the batteries in your smoke and carbon monoxide detectors. Make sure you have working CO and smoke detectors on EVERY LEVEL of your home.
Total Comfort. Total Savings. TOTAL AIR!