Considering Converting to Refrigerated Air with Your Tax Refund? Read This First!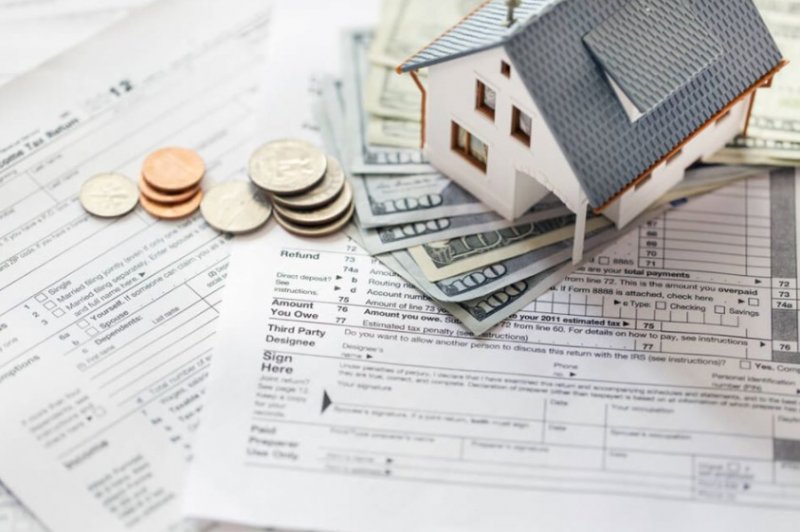 Tax refund time is usually a time when many homeowners do larger projects around the house, like converting to refrigerated air. It's also a time when scammers and imposters know there are extra funds for work like heating and cooling replacements.
Here's 5 tips on how to protect yourself from the scammers when hiring an HVAC service company:
#1 – SAFETY FIRST! Make Sure the Service Company Representative Has Proper Identification
When someone comes to your door, always ask to see a business card or company badge. Most reputable companies also have logo'd apparel and vehicles. If the heating and cooling service provider can't offer proper verification of its company, DO NOT let them in your home.
#2 - Ask About License & Insurance Information
It's okay to take it a step further and ask to see a copy of the company's license and insurance certificate. Most heating and air conditioning employees carry copies of these documents and it's your right to request you see them before any work begins. Hiring a service company WITHOUT the proper licensing and insurance can be a big problem for you if something goes wrong.
#3 - Research on the Company Online
It's always good to do a little research on a heating and cooling installer before hiring them. It's ok to get referrals from your friends, family and neighbors, but also research the company by finding their profiles online at the BBB, Google, Facebook, Angie's List, etc., and read the reviews. Doing 20-30 minutes of research could save you a lot of time, money and hassle in the long run. If you cannot find any background information about a heating and cooling company, you may want to rethink hiring them.
#4 - Never Pay for Services Upfront
Do not give credit card or cash to any service technician or installer BEFORE the work is completed. If you are purchasing a new heating or air conditioning system on credit, you may have to apply for a new line of credit beforehand, but you should not owe any money until installation is complete.
#5 - Be Suspicious of 'Side Jobbers'
Beware of people looking to perform professional heating and cooling work as side jobs. It takes a lot of training and experience to stay proficient in an industry such as HVAC. Most people working on the side may claim their labor rates are cheaper, and there's a good reason for that. These individuals simply do not have the proper training, licensing and insurance to do the job. You may also find yourself in big trouble with code enforcement if you do hire a side jobber who doesn't follow the proper permit and inspection rules of the city. Also, know that most legitimate heating and cooling contractors, like Total Air, do not let their employees take on side work because they don't want to be responsible for second-hand installation problems or repairs that are not compliant with manufacturer warranties or do not meet industry codes.
In short, if the 'deal' seems too good to be true, it probably is! Stay safe from scams this tax season. Should you have any questions about a company you are considering, check with your local BBB! Total Air is a A+ rated BBB local company. We are proud of our status and work hard to maintain it by providing trusted, quality and warrantied work and equipment.
For a free estimate on converting to refrigerated air or replacing an older heating and cooling system, call Total Air at 915-585-0909. We are fully licensed and insured…and will be happy to share that information with you!
Learn more about Total Air and read our customer reviews at http://www.totalairep.com/testimonials.