Duct Duct Lose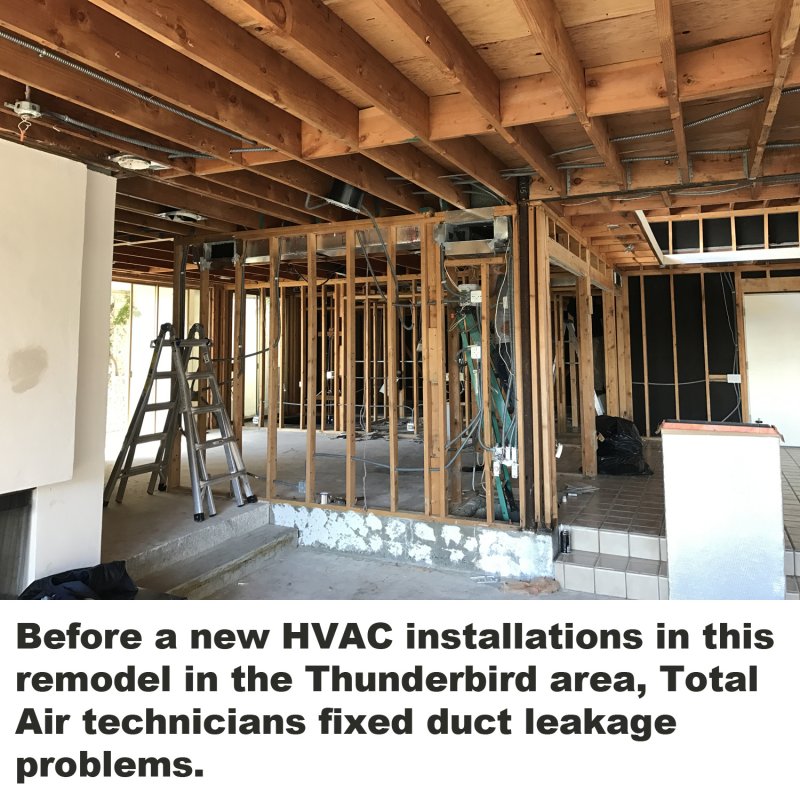 Did you know that according to energystar.gov, $80 billion a year in our country alone is wasted on lost energy through the air ducts*. To put that in perspective, that's enough to heat and cool and small country for a lifetime. And, what that may mean for you is that up to 30% of the conditioned air in your home is being lost to air duct leakage.
Air duct leakage costs you money, especially since half of your utility bill is because of heating and cooling the home. Here are ways you can tell if your house has poorly performing ducts:
you have high utility bills;
you have spaces that are hard to heat and cool and never seem to feel comfortable;
you have poor indoor air quality (and you are stuffed up with allergy-like symptoms);
you have excessive dust.
The reasons air duct leakage occurs may be due to several reasons:
the initial sealing of the air ducts using mastic or tape has broken down over time;
air duct elbows and seams were never sealed properly in the first place;
holes were created during construction or remodels or other work done in the home.
Air ducts are the avenues by which your heated or cooled air reaches your living spaces. Before you hire an HVAC contractor to install your new system, make sure you will achieve maximum comfort and utility savings. Total Air is here to help you!
Call for a free system estimate and air duct evaluation at 915-585-0909. Visit us at www.totalairep.com to learn more about Total Air.
*includes all buildings, commercial and residential