Ductless Mini-splits Cool Challenging Spaces Like Garages, Sunrooms and Additions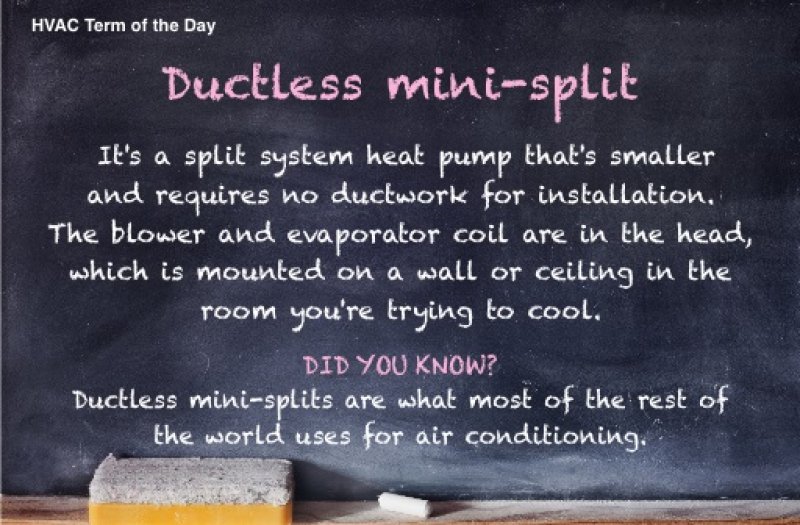 Ductless mini-splits offer homeowners and businesses a cost-effective, energy efficient way to heat and cool challenging small to medium-sized spaces. Ductless systems are perfect for spaces that are too hot and/or too cold, room additions, enclosed patios, garages, and small businesses without space for duct work (or has inadequate duct work.) Ductless mini-splits are a quick and easy installation, in most cases taking only a day to install.
For a free estimate on the ductless cooling system right for your space, call Total Air at 915-585-0909.
http://www.totalairep.com/Ductless-minisplit