Ductless Systems are a Clean and Simple Heating and Air Conditioning Solution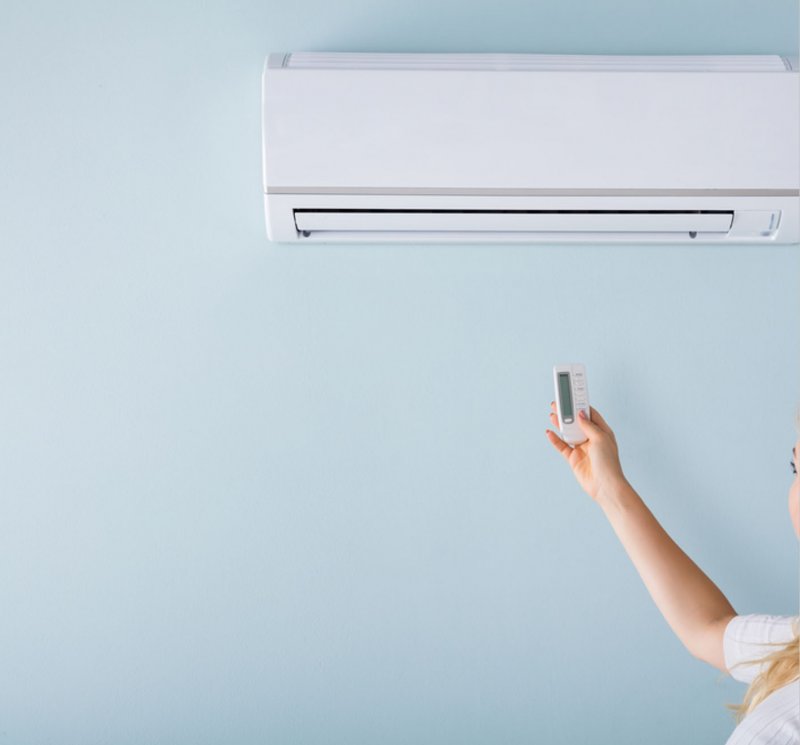 Ductless mini-split units are elegantly efficient and provide comfortable heating and cooling to special living spaces in a home. A ductless mini-split typically consists of a wall-mounted indoor unit combined with an outside compressor. It's most often installed to add heating and cooling to rooms that did not have it (or cannot have it because of a lack of duct work) or to replace a window AC unit and baseboard heating. They are great for new additions, sun rooms, garages, and rooms that don't get an adequate level of comfort because it doesn't have duct work run to that space.
Ductless mini-splits may seem small in scale to a split system or rooftop packaged unit, but they are exceedingly effective and just as energy-efficient. In fact, in many homes a loss of 25% or more of your energy is due to poorly constructed duct work. Sometimes, using a ductless system may actually help you gain a more efficient system. Here's why…ductless mini-splits have inverter-driven compressors, which means they speed up and slow down based on the calling for heating or cooling instead of a system that just comes on or shuts off entirely, like most traditional HVAC compressors do. A traditional system consumes a lot of energy during compressor start-up. Ductless mini-splits do not.
Ductless systems come in many sizes and models. Space considerations are what dictates what model you may need. They all come with simple one-button controls and do not work via thermostat like traditional models. There are also controllers now that work via smart device with away-from-home features for remote access and monitoring of your ductless system.
Ductless mini-splits are not a whole house solution, though. In whole-house terms, if you replace your existing central heating/cooling system with a complete ductless solution, you may have to buy several units and that would probably not be the most cost-effective solution.
If you have a special place in your home that is under-utilized or going unused because it is not comfortable, give Total Air a call for a free estimate for a ductless system. Call 915-585-0909 for more information.