Energy Star Comparison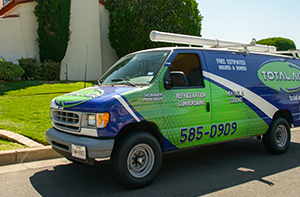 A lot of people are familiar with energy star appliances and are aware of how much they can save by choosing more energy efficient systems. However, many people lose money by not having these systems properly installed. If you choose to have an unlicensed contractor work on your home, they may not follow the same installation standards that are required in order for energy star appliances to function at their best. While some states have energy-star approved quality installers in certain areas, there is not currently a program in Texas or New Mexico. However, the energy star website has provided a list to customers that allows them to compare local contractors to the energy star requirements for quality installers. We are proud to say that Total Air Services LLC meets all of these requirements. If you would like to compare our company with some of our competitors for quality installation, you can find the energy star form at http://www.energystar.gov/index.cfm?c=hvac_install.hvac_install_index#locations.
If you are interested in receiving a free quote for refrigerated air conversion, please contact our office at (915) 585-0909.