EnergyStar.gov Guidelines for Hiring Reputable Contractors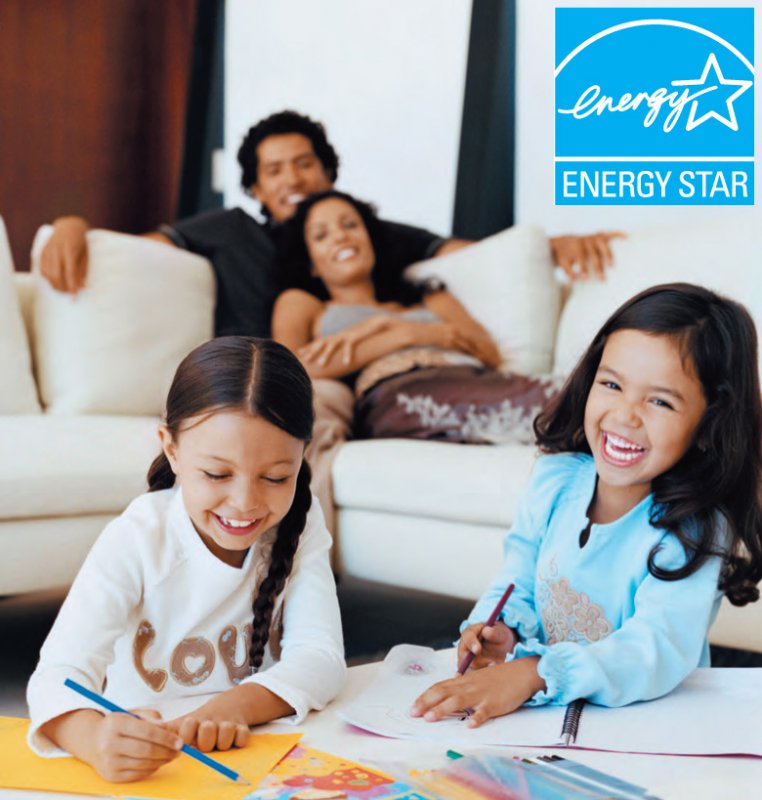 The following EnergyStar.gov guidelines should help you find a good, reputable contractor, get quality and value from the contractor and your new equipment, and get a signed agreement on the work to be done.
Total Air follows EnergyStar.gov's recommendations for choosing a reputable contractor:
We perform an on-site inspection of the work you want completed and provide a detailed estimate most of the time while we are there, but always in a timely manner.
We are licensed, bonded and insured.
All of our technicians have at least 10-15 years of experience in HVAC repairs and installation.
We publish and provide reviews and referrals of quality installations of Total Air's energy-efficient heating and/or cooling work, with names of customers that you can contact.
We complete and register warranty information on your behalf following an installation.
We demonstrate your system and thermostat operations at the conclusion of your installation. We also leave all equipment manuals..
We clearly explain the benefits of regular preventive maintenance to help you set up a schedule to keep your system operating at its best.
Total Air recommends you sign an agreement before work begins.
The agreement or proposal should:
List in detail all the work that is being contracted and show you a layout of where the equipment is going to be installed.
Specify all products by quantity, name, model number, and energy ratings.
Provide manufacturer's warranty, equipment documentation, and contractor installation warranty information (if applicable).
State the scheduled start and completion date(s).
Describe how issues after installation will be resolved and what the warranty will cover.
Provide permits and other requirements, if needed.
EnergyStar.gov provides recommendations so that consumers get the most reliable guidelines for working with contractors. If you follow these guidelines, like Total Air does, you are ensured the most comfort and reputable, quality installations for heating and cooling.
For more information on EnergyStar.gov recommendations, visit them online. For a free estimate and peace of mind that you are working with a reputable contractor, call Total Air at 915-585-0909 or request one online at http://www.totalairep.com/contact.