Fall Energy Saving Tips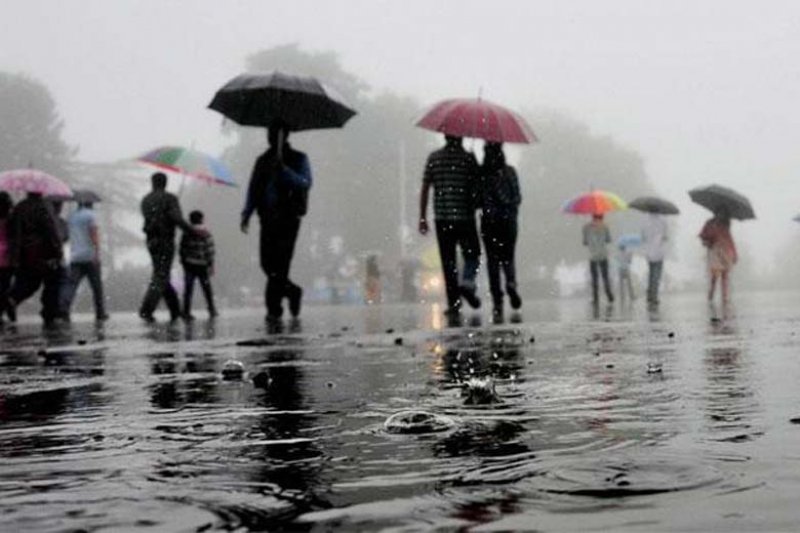 You may not realize this, but half of your utility bill in the fall and winter goes to heating your home. It's true. That's why when we find ways to help you save, we just have to share them with you!
Here are some simple and inexpensive actions you can do to help you save money on your utility bills during the cooler fall months:
If you haven't already, get a free estimate on a new heating and cooling system from Total Air to find out where you can save the most, and consider making a larger investment for the highest efficiencies in a system and for long-term utility savings.
Take advantage of the sun! We have lots of it in El Paso, so when things start to cool down, open the curtains on your south-facing windows during the day to allow sunlight to naturally heat your home.
Install tight-fitting, insulating drapes or shades on windows that feel drafty after weatherizing. When it's real cold, they can improve energy efficiency.
Adjust the Thermostat. When you are home and awake, set the thermostat to where you feel most comfortable. When you are sleeping, however, turn it back 10 to 15 degrees. For those eight or so hours that you are sleeping, you'll be saving money. A programmable thermostat can help you with this task by automatically doing this for you. Call Total Air and we'll explain!
Maintain your furnace. Once a year, everyone should have their heating system checked – if not for better efficiency, do it for the safety of your family. Fall furnace check ups keep your heating system running in top shape and checks for leaks of harmful chemicals that would be released into your airflow, like CO and natural gas.
Replace your furnace filter at least every other month, if not every month. If you don't, you are paying more to run the furnace. Clogged or blocked filters are the worst enemy for your heating system and your indoor air. Enjoy higher efficiencies and lower utilities bills with simple filter changes.
Total Air is here in El Paso and Las Cruces to help home and business owners learn how they can save money on costly utility bills with higher efficiency systems, regular preventive maintenance and other products and services to keep you and your family safe, comfortable and healthy!
Call today for a free new heating system estimate before the weather takes a turn for the worse. Call 915-585-0909. Financing is available.