Flash Flood Warning in Effect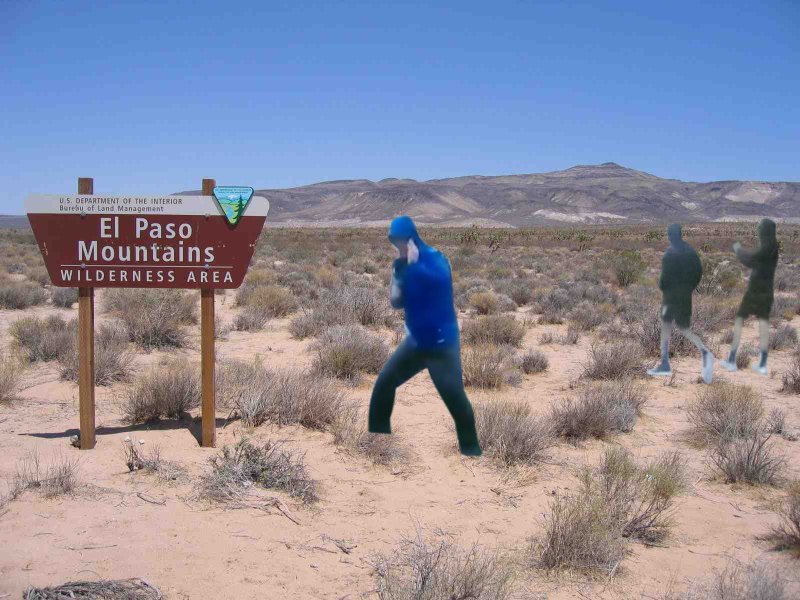 Heavy rainfall with widespread totals of 1 inch and isolated totals of 2 to 3 inches of rain will be possible.
Heavy rain could lead to flash flooding of low water crossings, poor drainage areas and other flood prone areas, including recent burn scars in area mountains. Some road closures may be required with property damage possible around flood prone locations.
But, seriously, be safe friends!