FREE HIGH EFFICIENCY ADVANCED AIR MOVEMENT VENTILATION SYSTEM WITH PURCHASE OF REFRIGERATED AIR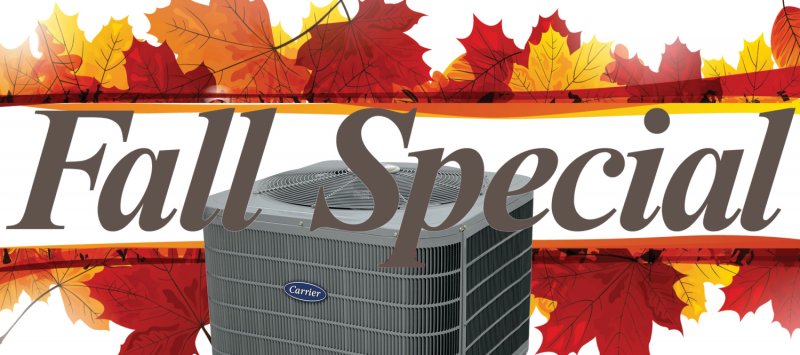 High efficiency air movement is not just about saving money on energy bills, it is really about using less energy to protect human health, assure comfort, and protect your house from damage. A well-designed high efficiency Air Movement System helps move the air through your house to also remove pollutants including odors, gases, particles, and extra moisture (humidity).
Call Total Air today for more information. 915-585-0909
Total Comfort. Total Savings. TOTAL AIR.