Go Tankless!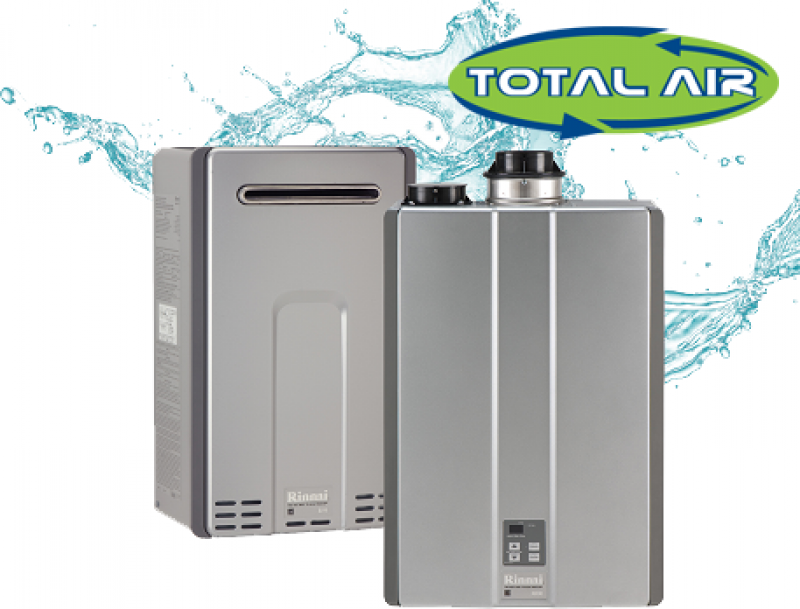 If you haven't replaced your water heater in a while, you'll be glad to learn that, today, you will enjoy more choices including more energy-efficient, tankless models. This is important because water heating amounts to nearly 20 percent of your home's energy costs.
Tankless water heaters work "on demand". Rather than storing water like traditional models, tankless water heaters heat up water when you need it. So, why go tankless? They're more energy-efficient than a traditional water heater's storage tank and provide only a limited flow of hot water. This saves homeowners money on heating and water!
For more information on tankless water heaters, visit https://www.youtube.com/user/rinnaivideos. For an estimate or installation of one in your home, call Total Air at 915-585-0909.