Good Reviews Don't Just Happen...It Takes Hard Work and Excellence in Customer Service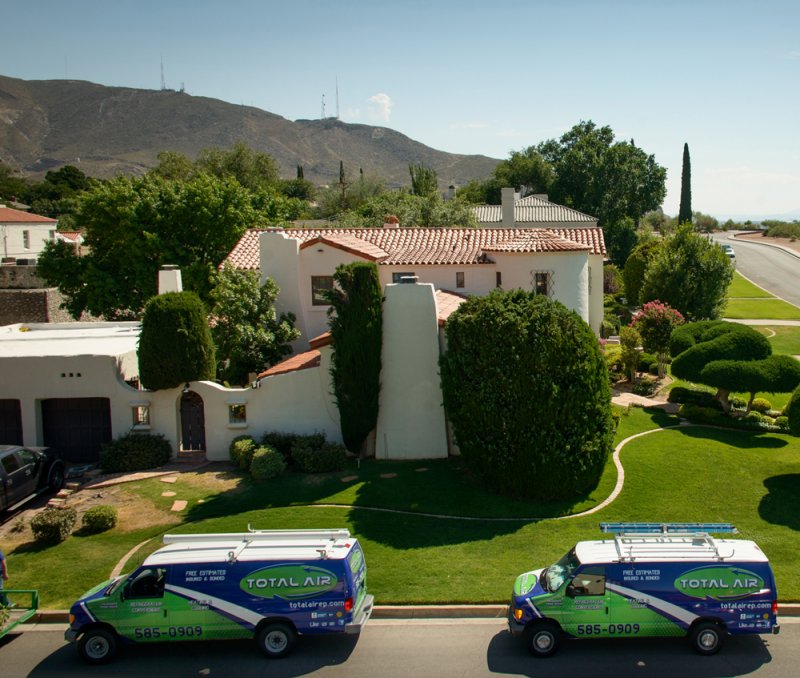 "On June 6, 2017 I had an A/C unit installed in my home by Total Air. Sean, the sales representative, was very professional and knowledgeable about the product and the installation. When I called him, he always returned my call in a timely manner. I was so impressed with Brandon, who is the President of this company. He delivered my unit, took it off the truck, and ensured that it had no damage. The Total Air team that did the installation and the electricians were very respectful and professional. They answered all of my questions. Angel provided instruction on the use of digital thermostat that was very easy to understand. The site supervisor did a fantastic job explaining the process to me. Your customer service is amazing whenever I call them or they call me; they are very polite and professional. I have served 26 year in the military and Total Air is top notch organization. If you are looking for an A/C unit for your residence or business, I highly recommend this company...you will not regret it."
--Daniel H., Google 5 Stars Review
Reviews like this just don't happen by accident. It's because Total Air cares so much about every customer; every project that we are rewarded with high marks. The customers we serve expect nothing less from their heating and cooling partner. That's why we continue to rank as the number one heating and cooling contractor in El Paso (based on number of permits pulled).
We appreciate the kind words and great reviews...and the trust that we've earned from you so much that you refer us to your friends and family.
Total Air = Total Customer Satisfaction