Has Your HVAC System Been Damaged by These Severe Springtime Storms?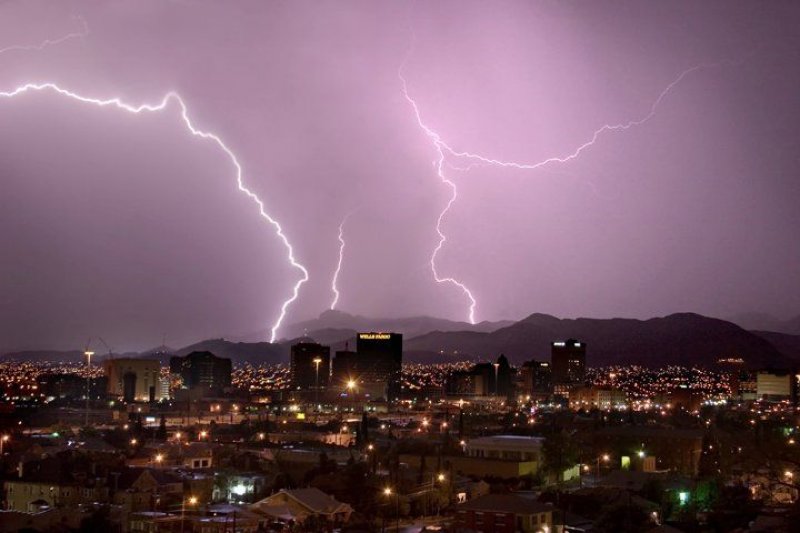 These pop-up storms sure are great for watering the garden and grass, but NOT for your air conditioner and other home systems. Hail, extra heavy rains and damaging winds can really do damage to the outdoor condensing unit.
Flooding can also cause major electrical issues and be fatal to a cooling system. In preparation of the severe weather, like we are having now, be sure to follow these steps.
Before The Storm
o Remove loose objects in the yard that could be blown away or into your home's windows, structure and outside A/C condensing unit.
o Consider installing a back-up generator to power your air conditioner if needed to keep your home liveable until power can be restored.
During The Storm
o Stay away from skylights, windows and glass doors.
o Watch the radar and news alerts to learn the severity of the storm to determine if you need to take further shelter.
o If you can, make sure your car is parked in the garage or other covered area.
After The Storm
o Look for damage (such as movement, scratches and dents) on the exterior surface of your outdoor A/C condensing unit.
o Clear blown debris from your outdoor unit.
o Carefully check your house for leaks and yard for flooding.
o If you experienced a power outage, check your electric box to make sure that all of your circuit breakers are in the 'on' position.
If your A/C has been damaged due to storms, call Total Air for repair or replacement at 915-585-0909 or visit us at www.totalairep.com.