High Winds and Rooftop HVAC Units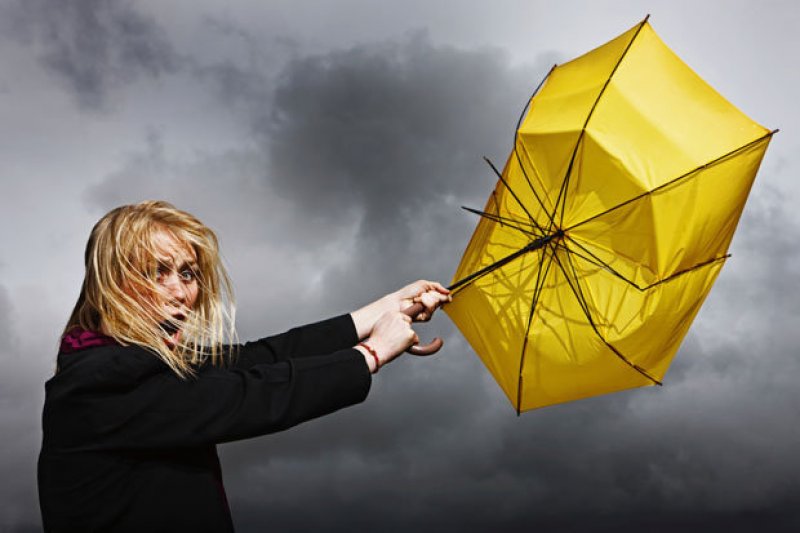 In El Paso, evaporative coolers and refrigerated air condensing units on rooftops are consistently subjected to high winds, wind-driven rain, and hail. It's not unheard of that a rooftop unit can take flight during one of our windstorms, causing damage to the equipment, roof, property and anything else in its path.
To help homeowners tackle issues with high wind events and roof-mounted HVAC equipment, Total Air offers these regular maintenance steps YOU SHOULD NEVER SKIP:
NEVER Skip Your Preventive Maintenance
Yearly preventive maintenance of this equipment can lead to greater protection in a storm. Why? Because this regular monitoring of the rooftop equipment is what helps identify issues before they become catastrophes. Total Air thoroughly checks and inspects the condensing units or cooler on the roof to make sure it is not out of place, clogged or compromised from seasonal storms.
NEVER Skip Your Filter Changes
Total Air will check airflow during our preventive maintenance check to make sure you do not have any obstructions in the ventilation system. We also change your filters. However, filter changes should be more regular than our twice a year check up. Replace the air filter in accordance with the manufacturer's guidelines. Total Air recommends you change your filter at least every other month if not once a month for best airflow and efficiency.
NEVER Ignore Strange Noises When Your HVAC System is On
Just like in an automobile, an HVAC system is operated by a motor, bearings and belts. If you hear a noise from your heating or cooling system similar to what a car sounds like when it has a bad motor or broken belt, call Total Air immediately Something is not right. Once again, our once a year check up helps prevent these issues before they become a bigger problem.
NEVER Choose to Install With a Contractor That is Not Properly Trained, Licensed or Insured
Not all HVAC installations are the same! There are many installers in our area, but there are only a few licensed, professionally trained, and adequately insured to do the proper install work that El Pasoans need to battle our high winds and other weather events! Because rooftop equipment is especially vulnerable to the elements, it is vital to make sure it is securely attached when it is installed. Also, corrosion and deterioration are common problems and can allow panels or other parts to become airborne in the event of high winds. Our yearly maintenance makes sure that the unit will remain attached and in good shape.
Total Air is El Paso's premiere contracting company for heating and cooling equipment installations and preventive maintenance. Total Air provides the highest quality equipment, most skilled technicians and best preventive maintenance programs in our area. Don't throw these qualities "to the wind" when choosing your contracting company.
To schedule your preventive maintenance or for a free new system estimate, contact us at 915-585-0909 or visit www.totalairep.com.