Honoring El Paso and Las Cruces Veterans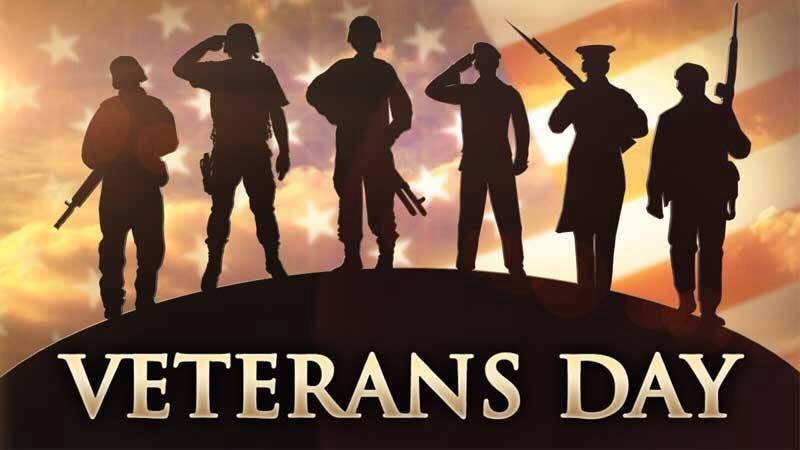 At Total Air, every day we honor and appreciate our Veterans who have served...especially those residents of El Paso and Las Cruces who are our family members, neighbors, customers and even some of our technicians. This Veterans Day, we say THANK YOU AGAIN TO ALL OF THE VETERANS WHO HAVE SERVED and we ask, HOW CAN WE SERVE YOU?
Veterans Day. Honoring All Who Served.