How Comfort Affects Worker Attitudes and Workmanship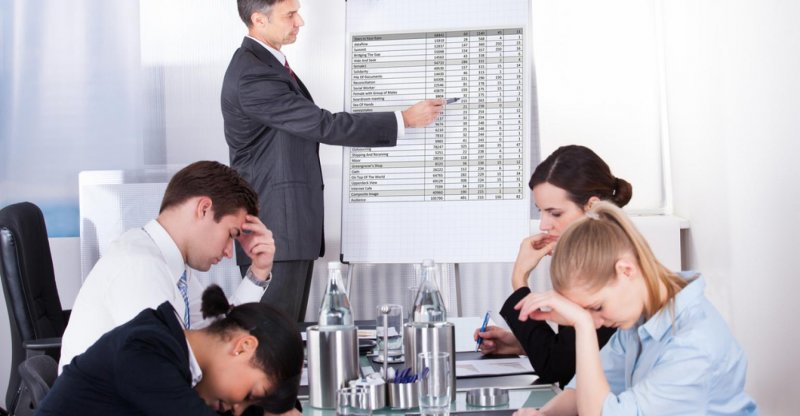 Even though everyone's level of comfort is different, in its best state, people recognize comfort and tend to describe it as "a beautiful 80 degree day with a gentle breeze." And, when we are comfortable, you may never hear a complaint. However, if someone in your office is uncomfortable…you are going to know it! Discomfort is the most unpleasant, productivity killer on the planet.
Discomfort really messes with worker's state of mind. What do we mean? Think about it: If you are sweating or shivering, what are you thinking about more? Your work …or how uncomfortable you are? Our discomfort is the answer for sure, or at least in 25% of the cases, as is reported by the Occupational Safety & Health Association (OSHA). It is proven that comfort is critical to worker effectiveness and satisfaction. In fact, physical comfort causes so many work issues—including errors or loss productivity—that it is addressed in building and industry codes as much as safety. "Uncomfortable conditions in the workplace—too hot, too cold, too noisy, too dusty or dirty—restrict the ability of workers to function at full capacity and even lead to increases in illness symptoms, low productivity and loss worker days," according OSHA
Since it is clear that physical and functional comfort are linked to productivity, let Total Air help you provide a more effective environment for your workers. Our commercial HVAC division can help improve the level of comfort as it is related to temperature, indoor air quality, and airflow. This, in turn, can lead to greater productivity and better health and help your workers get work done and reduce stress related to discomfort.
For more information on commercial services from Total Air, call us at 915-585-0909. New HVAC system consultations are free. As an added benefit, significant utility savings are also realized with newer, higher efficiency HVAC systems. Visit us at http://www.totalairep.com/commercial to learn more.
Total Comfort. Total Savings. Total Air!