Hurry…Your Opportunity to Receive a Federal Tax Credit for a New HVAC System is About to Expire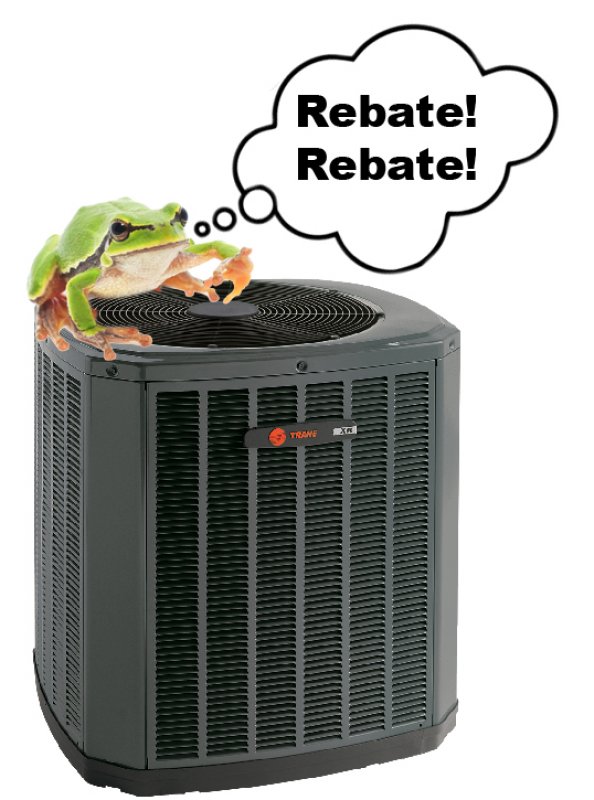 A number of tax credits for residential energy efficiency installations are available in 2016 only through the Energystar.gov tax incentive program, making this a great year to invest in your HVAC system. Installation of the higher efficiency Energy Star products are encouraged through this program to not only protect our natural resources, but to also help save homeowners money on utility costs.
In summary, this is a list of the rebates available with the program for which you can make a deduction on your Federal Income Tax. These include rebates from to $300 to $500 dependent upon the equipment purchased for:
Air Source Heat Pumps
Central Air Conditioning (Refrigerated Air)
Gas, Propane or Oil Hot Water Boilers
Gas, Propane or Oil Furnaces
Water Heaters
Roofs
Insulation
Windows, Doors & Skylights
(For a complete list, click here: https://www.energystar.gov/about/federal_tax_credits)
As a contracting company providing high efficiency systems in the El Paso and Las Cruces areas, Total Air is a part of the solution! Be part of the solution, too. Let us tell you how!
For a free system estimate and conversation about qualifying higher efficiency solutions for your home, call us to schedule an appointment today: 915-585-0909. Or, visit us at www.totalairep.com.