If Your Furnace is Acting Up, You Should Get it Checked for Carbon Monoxide Leaks Immediately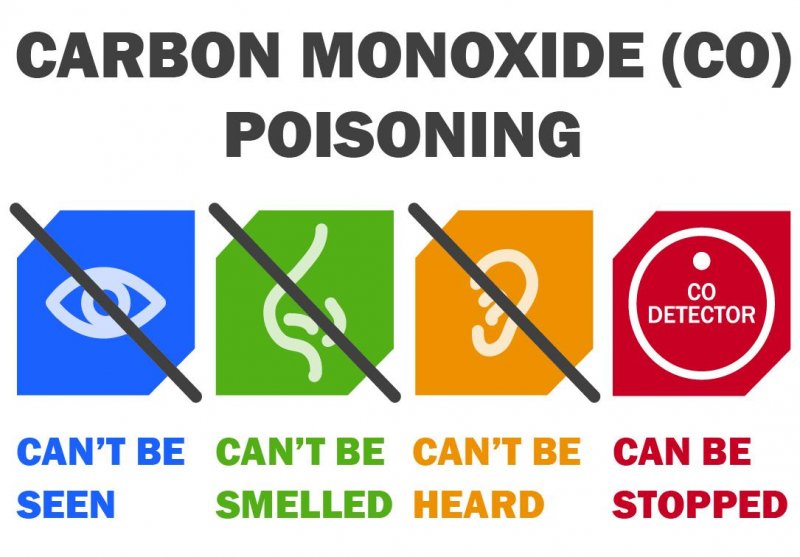 DO YOU KNOW THE DANGERS OF CARBON MONOXIDE LEAKS? IF NOT, YOU NEED TO READ THIS:
Carbon monoxide is a colorless, odorless, tasteless toxic gas that interferes with the blood's capacity to carry oxygen. Sources of carbon monoxide in your home include, but are not limited to: furnaces, gas appliances, fireplaces, hot water heaters, stoves, generators, and vehicles.
People with carbon monoxide poisoning often overlook the symptoms, which can include headache, nausea, dizziness, or confusion. Undetected exposure can be fatal.
If you have a furnace that is acting up, you need to get it checked immediately. It could be leaking carbon monoxide.
Call the professionals of Total Air for furnace maintenance and repairs at 915-585-0909. We'll check and repair the furnace to ensure it is operating safely and not leaking dangerous CO. At the very least, install a carbon monoxide detector immediately.
Total Air is El Paso's #1 heating and cooling contractor with more permits pulled than any other! Learn more about Total Air at www.totalairep.com