Ugh...It's Humid, El Paso!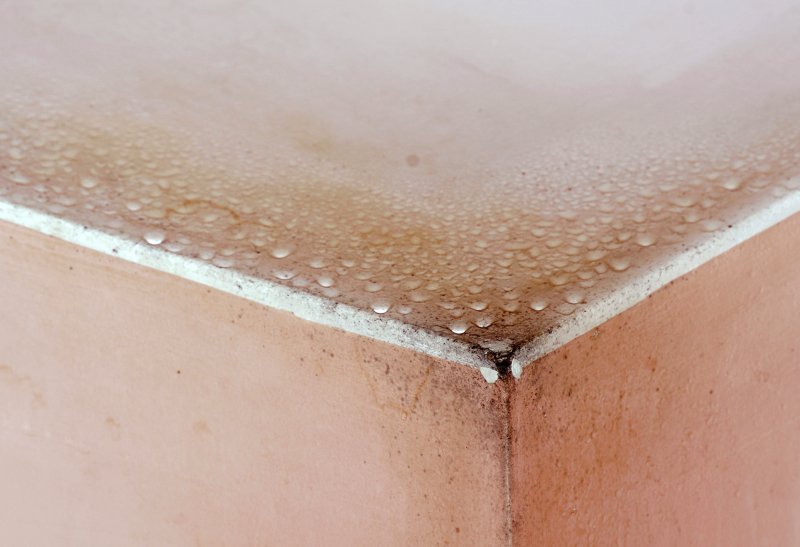 First, here are some indicators that you may have too much humidity in your home that is causing you discomfort:
Feelings of wet skin, linens and upholstery
Condensation or sweating on registers, pipes and/or windows
Allergy-related symptoms
Dark, damp spots on ceilings or walls, indicating mold
Peeling paint and/or drywall
Musty, mildewy odors
Once you establish that you may have a humidity problem, here are some simple things you can do to help create better indoor air and create a home that is less sticky and smelly:
Use exhaust fans in laundry rooms, bathrooms, kitchens and other areas of the home that are likely to use hot water. Exhaust fans will keep the moist air from escaping to other parts of the house that are increasing humidity levels throughout.
Don't hang out in the shower on the most humid of days:By reducing the amount of time you spend in the shower, you will create less steam, a source of humidity. That will not only reduce the amount of humidity in your home, but you will also spend less money on your utility bills.
Only run the washing machine and dishwasher when their full. Prevent unnecessary humidity and water waste by only running these appliances when they are full.
Plants are beautiful, but did you know that they the also create extra humidity?It's true. Limit the use of plants requiring frequent watering and spritzing to help decrease the levels of humidity in your home.
Update your HVAC system.If you've tried the above ways to reduce humidity in your home and you are still terribly uncomfortable, consider getting an estimate for a new HVAC system. Condensation, mold and other symptoms of excessive humidity many times are fixed with a new cooling system. Today's refrigerated air systems are specifically designed to take the moisture out of the air.
For a free estimate for refrigerated air, call the experts at Total Air at 915-585-0909.