It's Time to Schedule Fall Furnace Maintenance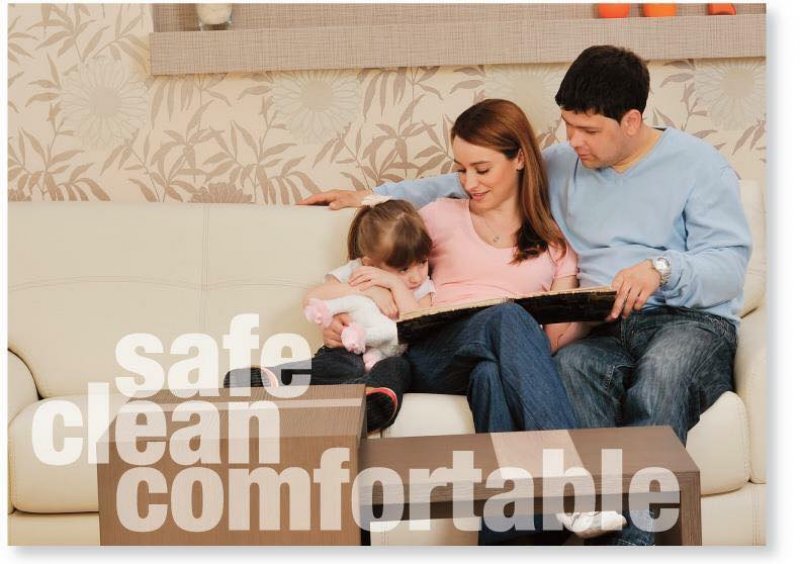 Heating systems usually continue to operate trouble-free...that is, only if you get regular maintenance done after installation.
Efficient operation and the ultimate comfort coming from the heating system is directly due to regular inspections and monitoring. It's proven...and it's smart to minimize problems with your furnace and to lengthen its life, too!
It doesn't matter what type of heating system you have, only regular furnace maintenance keeps your heating system in top condition and operating most efficiently, saving you money on your winter utility bills. Fall furnace maintenance also includes safety checks...looking for leaks of harmful gases, like CO.
Finally, a Total Air fall furnace maintenace check includes filter changes. Dirty or clogged filters are the number one reason furnaces break down. We include a free filter with your fall furnace maintenance.
Keep your heating system operating safely, comfortably and efficiently for many years to come by scheduling fall furance maintenance. Call 915-585-0909 to schedule your appointment today!