Lennox or Carrier? Which is More Efficient in the Extreme El Paso Heat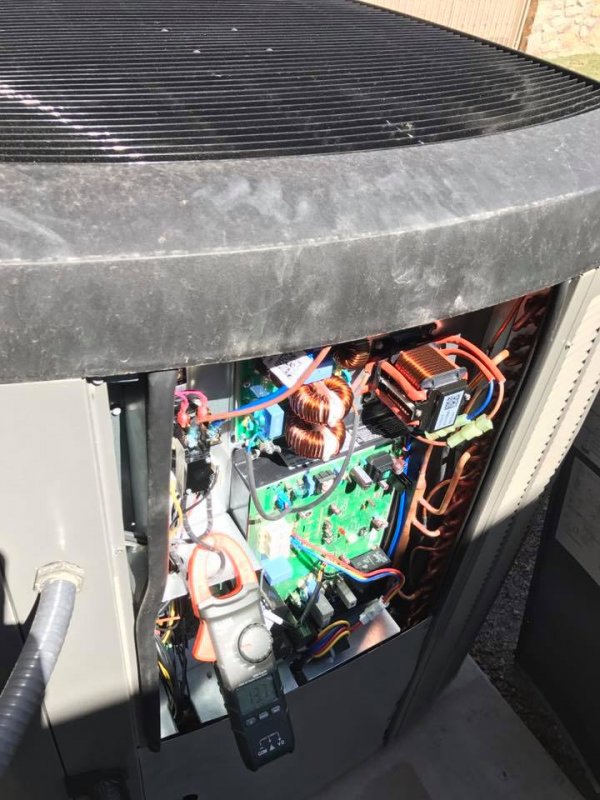 Here's a test with surprising results. Not that we didn't expect Lennox to be the winner, but not by a landslide!
99 degrees outside, Lennox XC25 5-ton in the sun versus 5-ton Carrier in the shade today.

Lennox using 13.7 amps versus Carrier at 25.7 amps...that's nearly half the energy usage!