March into Spring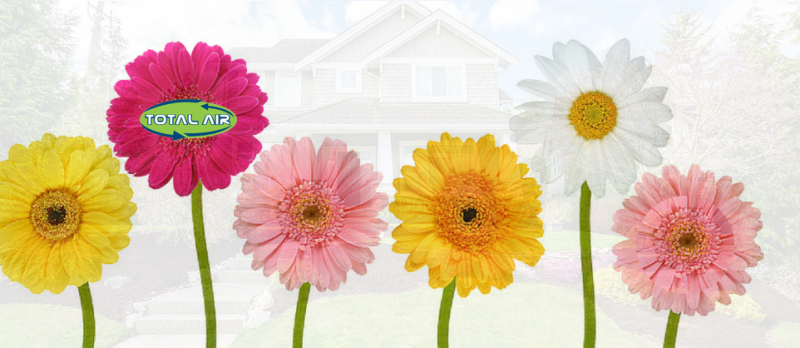 After our beautiful entry into spring in El Paso last week, many had to be wondering about the A/C. We almost needed to turn it on.
What some are wondering, though, is if it'll even turn on? Or, will it last for through summer? If this is you, springtime is THE BEST TIME to get you're A/C check up! Not only does it get the system ready for cooling system, but it also helps troubleshoot problems BEFORE they become major repairs.
Regular maintenance of the A/C can also prolong the life of your system. It will help the A/C system continue to provide clean and healthy air into your home. A/C check ups monitor for any leaks and or other issues of indoor air quality. Most importantly, all air filters get changed, promoting you're A/Cs highest efficiency for maximum energy savings.
To schedule spring preventive maintenance with Total Air, call 915-585-0909 and march into spring…and El Paso's upcoming hot summer.
www.totalairep.com