Most Commonly Reported Cooling Systems Problems…and When You Should Seek Help for a Repair or Replacement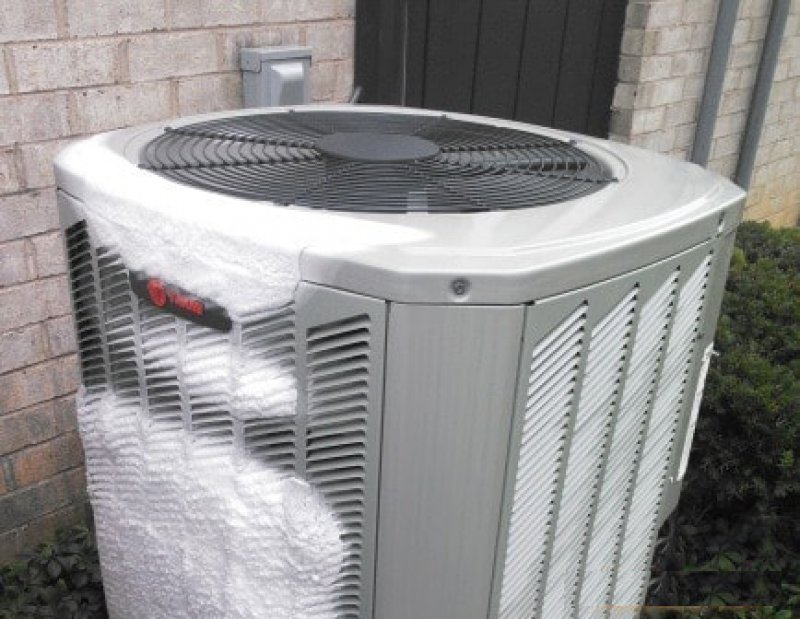 Below, Total air lists the most commonly reported cooling (refrigerated air conditioning) problems so that you may be more aware of what is major and what may be minor issues with your system. Major issues should not be ignored. In most cases, you should make a call for service to seek an HVAC technician's advice immediately. Some of the other issues, you may be able to fix yourself.
Major issues:
Iced up system: indoor unit, outdoor unit or any connections. This indicates a major issue with your coil
System never quite reaching temperature it is set for: this could indicate a lot of issues: needs refrigerant, needs maintenance or cleaning, bad condenser, etc. Very common, too, is the thermostat is no longer operating properly and needs replacing.
Blowing hot air in the cooling mode: this is a major system malfunction. It may be time to replace the refrigerated air system if it is over 10 years old and consistently malfunctioning.
High electric bills in the summer: this probably means your system is running constantly and never shutting off. It is definitely time to replace it with a higher efficiency model. Your old system is nearing the end of its life and actually costing you money on high utility bills.
Not cooling: If bad weather, including lightening and storms, have been occurring in your area like El Paso's most recent monsoons, you may have a tripped system. You can try to reset it if you are familiar with the controls or breakers, but if not, give us a call. We can help and diagnose if there may be bigger problems.
Loud noises: Turn the system off and call immediately. This is a symptom of a major issue. Scary noises to look for are scraping, thumbing and banging. Sometimes you will hear humming, rattling or vibrations, but those sounds are less concerning and are cured with regular maintenance. However, if you are unsure, call for service immediately.
Minor issues:
Thermostat keeps shutting off or has red light lit: this usually is a simple change…most likely it's time to replace the batteries.
Dust and odors: this can mean it's time to simply change your air filter. If the dust and odors persist and you have not had preventive maintenance done on your system, you can minimize it by calling for service.
Indoor fan won't shut off: make sure you have your system on "auto" and not "on." Fans are best to operate on the auto setting and call for air conditioning as needed. If set to on, the fan runs all of the time. If that doesn't work, give Total Air a call to properly diagnose.
Not enough airflow in some rooms: with a new system installation from Total Air, our customers get "balancing." That where we install movable blade style registers with dampers to provide air to the rooms that call for it most. Our OBDs help distribute air to the properly places and don't waste it where it's not needed. You can simply redirect where you want air to flow by moving the blades. Or, close them off (almost completely) to where you don't need it. This is easy to do yourself given you have the properly opposing blade dampers (OBDs) installed with your new system.
These are just some of the problems you may encounter with a refrigerated air system. If you are experiencing a problem from our list that is major and needs immediate attention, call Total Air at 915-585-0909 to schedule a repair or replacement quote. For more information on issues of HVAC, visit our website. We offer many solutions and great educational materials to help you make good buying decisions for heating and cooling.