"My Home Feels Like the Polar Vortex is in Here!"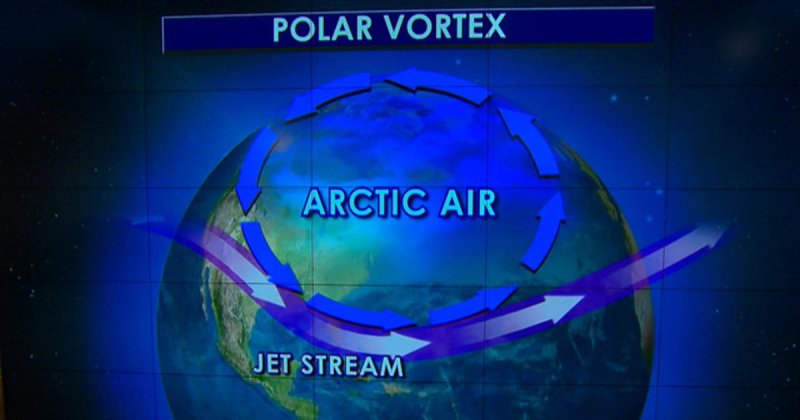 Polar Vortex, jet stream, lake effect: probably winter weather conditions we'll never have to worry about in El Paso and Las Cruces. But, when you have no heat, it may feel like one is in your home!
A broken furnace – or one that isn't working properly – can leave you in the cold, increase your heating bills, or worse, emit dangerous gas or carbon monoxide. Total Air urges you to read these common heating problems and understand the dangers of a broken furnace. If you are experiencing no heat or other furnace problems, you need to have it checked immediately or consider buying a new one. Here's why:
Pilot or Ignition Problems
A faulty ignition or pilot light that keeps going out is a hassle for any homeowner. Moreover, it could be a symptom of a larger and more dangerous problem. While a pilot light is just a low-flow branch of the gas line, it still can be a carbon monoxide danger. The most common problem is as simple as drafts or obstructions (clogs) in the gas line of the furnace–both of which should be repaired by a Total Air heating and cooling professional.

NOTE: Total Air advises every home to have one or two working carbon monoxide and fire detectors in the home. See our blog: Carbon Monoxide Detectors Save Lives.


Blower Issues
If your furnace doesn't seem to produce enough heat, first check the thermostat's setting to make sure it's on the "Heat" mode and that you have the right temperature programmed. After you've confirmed that the thermostat is set properly, you may also want to check the air filter, to make sure it isn't clogged and has been replaced recently. If you've performed this troubleshooting and your furnace continues to run and produce no heat, then you have a bigger problem.

Furnace blower issues create "no heat" situations and may indicate a problem with a furnace switch or heat exchanger (see next point). If this is your problem, you will need to call a Total Air heating and cooling professional to assess the furnace for a repair or replacement.


Cracked Heat Exchanger
A cracked heat exchanger is a common problem when furnaces stop working. Cracks in the heat exchanger could allow exhaust gas from the furnace to contaminate a home's air with carbon monoxide. Not every cracked heat exchanger is a life or death emergency and emitting dangerous levels of carbon monoxide into your home, BUT every cracked heat exchanger does need to be repaired or replaced with a new furnace. Heat exchangers crack most times simply because of years of wear and tear on the furnace. A Total Air new furnace comes with a 20-year heat exchanger warranty—the best in the business. Replace it and enjoy worry-free, comfortable heat for years to come!


Natural Gas Leak
Natural gas is a highly flammable liquid. A leak in the furnace gas line could allow dangerous amounts to seep out. Even a small amount of leaked gas could cause an explosion and fire. Natural gas is easy to smell…it smells kind of like rotten eggs. If you smell this, you have a leak. Other signs of a leak include a hissing sound (gas escaping from the gas line) or visible damage to pipes or connections.

A gas leak requires immediate action. Total Air advises that if you suspect a gas leak, shut off the gas and notify the gas company. If their investigation leads to a problem with the furnace, call Total Air. We'll replace it with a safe, high efficiency furnace.
When you suspect a problem with your furnace, call the heating and cooling professionals at Total Air for help. Unless you are HVAC certified, licensed and you've had advanced training to repair furnaces, let the Total Air heating and cooling professionals handle serious problems related to a broken furnace…and for two very good reasons: you may accidently create an even more dangerous situation and secondly, you may void any warranty on the furnace.
Total Air repairs and replaces all makes and models of furnaces. For a free estimate on a new high efficiency replacement, call us at 915-585-0909 or visit http://www.totalairep.com/contact.