Need a New Furnace? Consider a Variable Speed, 2-Stage One… A Perfect Heating System for our Desert City!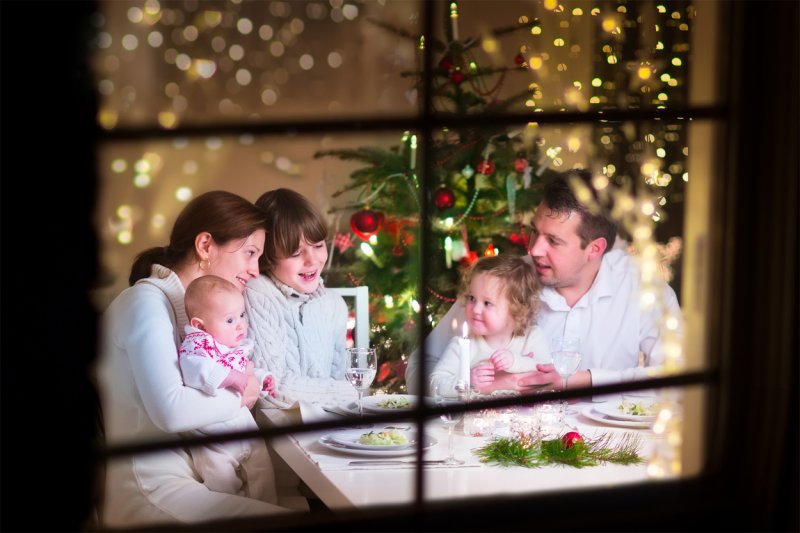 Variable speed, two-stage furnaces have re-engineered heating and cooling to provide your home with maximum comfort, greater savings and extremely quiet operation! https://www.youtube.com/watch?v=sL4GHPsrnmI
These innovative furnaces offer low and high automation to provide perfect airflow to your living spaces…with peak efficiency. Less popular today are single settings that "blasts" air into your rooms. Now, you have the option of heating and cooling that "steps up" to the amount needed to meet your thermostat setting.
Here's why this is significant in El Paso and Las Cruces is:
Utility Savings
Probably the greatest reason a homeowner should consider purchasing a variable speed furnace over a single speed is that they use two-thirds less electricity. This results in more efficiency and that means lower utility bills. With those utility savings, you'll be able to pay off this new home investment in a shorter period of time than a standard, single speed furnace.
Quiet Comfort
Another advantage of variable speed furnaces is that they are much more quiet. Typically, a one-speed furnace blasts ON, pushing air into a room running at one speed: HIGH. Newer furnaces are all designed with lower decibel ratings for more less sound, but with a variable speed, you only steps up to the amount of heating you need to meet the temperature set on the thermostat. This advanced feature is where you will enjoy a furnace that is three to four times quieter than single speed model. The difference in sound (or lack thereof) is incredible!
'Peace of Mind' Warranties
20-year heat exchanger and 10-year covered components warranties are standard with variable speed furnace purchases at Total Air. What that means for you is trusted operation and support for many years to come after the proper installation of your new variable speed furnace.
If you want to enjoy the ultimate in comfort, peace and quiet, and utility savings, consider a variable speed, 2-stage furnace. In our desert town, it's the perfect home system solution! For a free estimate, please call 915-585-0909 or schedule with us online at http://www.totalairep.com/contact.