On Average, Government Regulations Add $85,000 to New Home Prices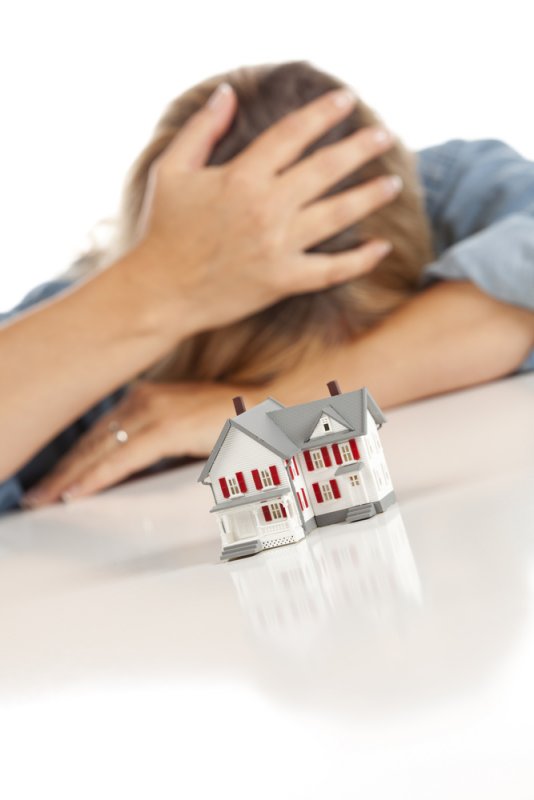 In a report published by the Washington Free Beacon, an in-depth investigative magazine that reports on a wide range of issues, including public policy and government affairs, they uncovered that state and federal regulations are responsible for adding almost $85,000 to the final price of a new single-family home. The report, founded by the National Association of Home Builders, states that regulations implemented during the development phases are responsible for approximately 25% percent of the total cost of the home's finished costs, including lot fees.
"Regulations come in many forms and can be imposed by different levels of government," says NAHB "At the local level, jurisdictions may charge permit, hook-up, and impact fees and establish development and construction standards that either directly increase costs to builders and developers, or cause delays that translate to higher costs."
This may not be as high in El Paso, however, it certainly explains why new home prices are so high and why it may be better to buy an existing home and fix it up. New HVAC and other upgrades are investments immediately applied to an existing home purchase, unlike the fees accessed by the government when building new. Your ROI (return on investment) for these upgrades start immediately, as compared to the price of the governmental regulations.
In addition to the hit on your wallet from fees, buying an existing home usually means you live closer to work, schools, family, shopping, etc. This is a definite savings on time and money. New construction in outlying areas part of an "urban sprawl," is often less convenient when it comes to daily travel and convenience.
Total Air is not recommending that you don't build a new home. We are simply educating you on these facts of hidden new home construction fees and inconvenience.
If you are in need of an inspection or free estimate on a new system, refrigerated air conversion or other HVAC need in El Paso or Las Cruces, call Total Air at 915-585-0909.