Pollen Levels Increasing in Our Area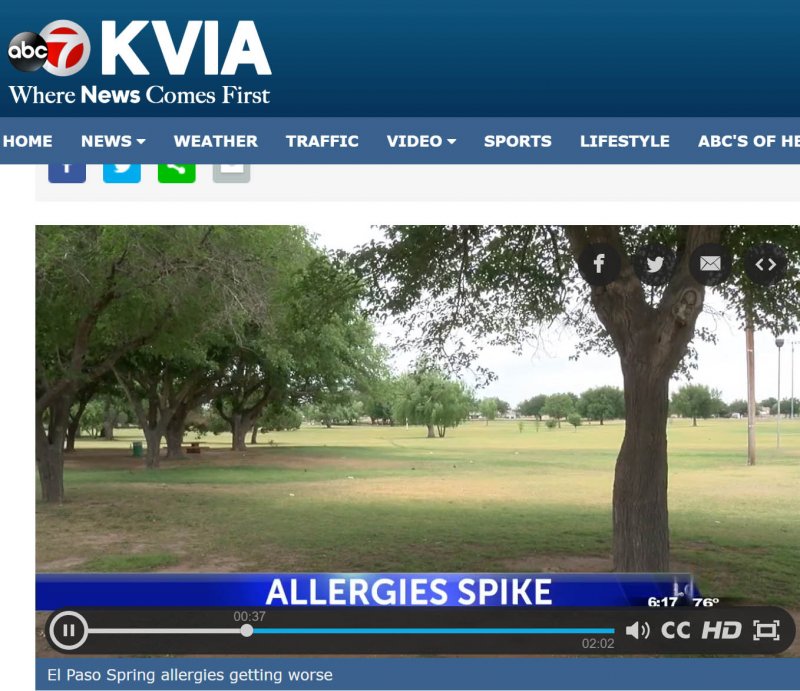 Swamp coolers promote pollen influx in the home. If the pollen count is high outside, you'll suffer more indoors especially if you have evaporative cooling. Converting to a healthier, more filtrating refrigerated air system is your best defense against poor indoor air quality. Adding an air cleaner is even a better move to keep indoor air as fresh and clean as possible and is especially recommended if you suffer from allergies and/or asthma.
For a free estimate to convert to healthier refrigerated air, call Total Air at 915-585-0909 or schedule at www.totalairep.com.
Read more on this subject here: http://www.kvia.com/news/el-paso/el-paso-now-ranked-13th-for-worst-spring-allergies/735603115