Refrigerated Air Installs from Total Air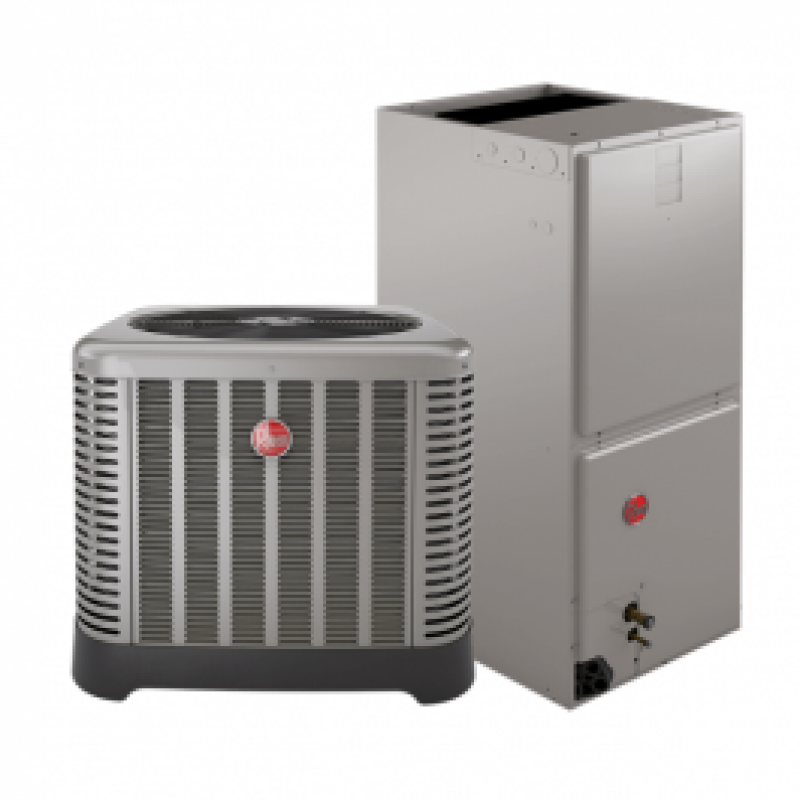 If you're thinking it's too late in the year to install a new refrigerated air system, here's some reasons why this is the BEST TIME OF THE YEAR to do so:
1. New systems come with a new furnace, providing more comfort for the upcoming colder temperatures
2. From Total Air, you always get the attention you deserve, but you'll get MORE, including a larger crew for installs this time of year.
3. You can BEAT equipment manufacturer price increases and enjoy more savings if you buy before this time of year!
4. Total Air is offering FREE furnace filters for the lifetime of your system, if you buy now.
5. Our FINANCING offers have never been better, including $0 Down, 0% interest for 60 Months, upon credit approval.
CALL FOR YOUR FREE ESTIMATE on a new heating & cooling systems today and enjoy these additional benefits only available this time of year and exclusively from Total Air: 915-585-0909.
For more information or to schedule, visit www.totalairep.com