Signs it's Time to Upgrade Your Cooling System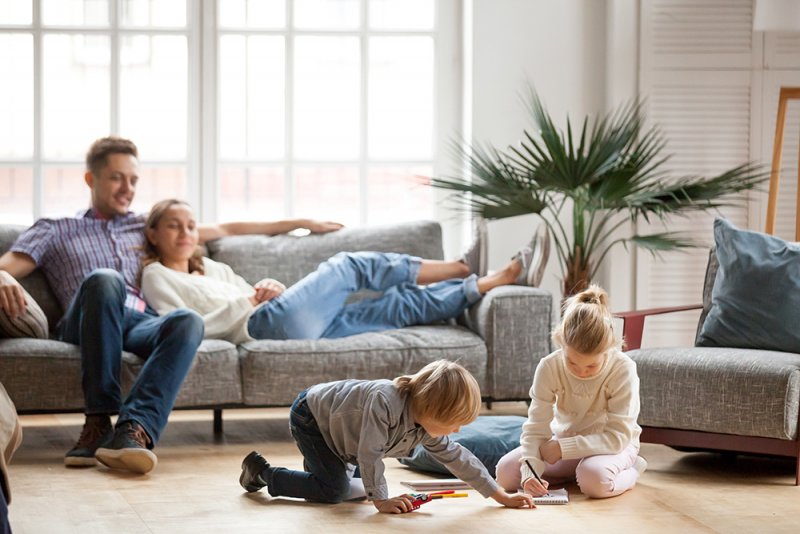 Have you noticed it takes longer for your home to cool down…especially in these record-breaking temperatures we are experiencing in El Paso and Las Cruces? It might be time for an upgrade to your HVAC system.
Here, Total Air shares 5 signs it may be time for a new cooling system:
You're A/C was installed before anyone knew who Alexa was. We kid, but in general, a cooling system in these parts of the country usually only run efficiently for about 10 to 15 years. El Paso and Las Cruces summer temperatures are hard on an A/C and after a decade, air conditioning systems just don't operate like they used to. And, about our mention of Amazon Alexa…A/C systems today have many Wi-Fi smart home features that make it even easier to control and monitor a new system.
Your utility bills are really high. If your HVAC is not running efficiently that can drive up the cost of your energy bill. An inefficient system cost you a lot more when they are need of a replacement.
Your HVAC technician has been to your house more in the past year than even your parents have! If your HVAC unit is constantly in need of repairs, that is a tall tell sign it's time for a replacement. Don't continually spend money on repairs. It adds up more than you realize. Invest that money in a new A/C and start getting your ROI (return on investment) immediately.
Even though your unit runs constantly, everyone in your home is still complains it's too hot. An older, struggling cooling system that is not working at full or normal capacity is a sign it's time for a new one. It will only get worse…and complaints more frequent!
Your HVAC unit talks back to you…it's NOISY. If you notice excessive noise coming from you're cooling system, immediately have Total Air take a look at it. Noise is a sign that something "ain't right!"
Purchasing a new HVAC system is an expensive investment, but it is one of the best ones you can make in your home. First, because heating and cooling a home is 50% of your energy usage. Two, because the right system will actually save you money in the long run. And, three, because your family will be more comfortable and grateful if you swap it out.
If you are in the market for a new heating and cooling unit, call Total Air to inquire about our affordable equipment and financing options. New system estimates are always free!
Call Total Air El Paso at 915-585-0909.