Signs That You May Have Bad Indoor Air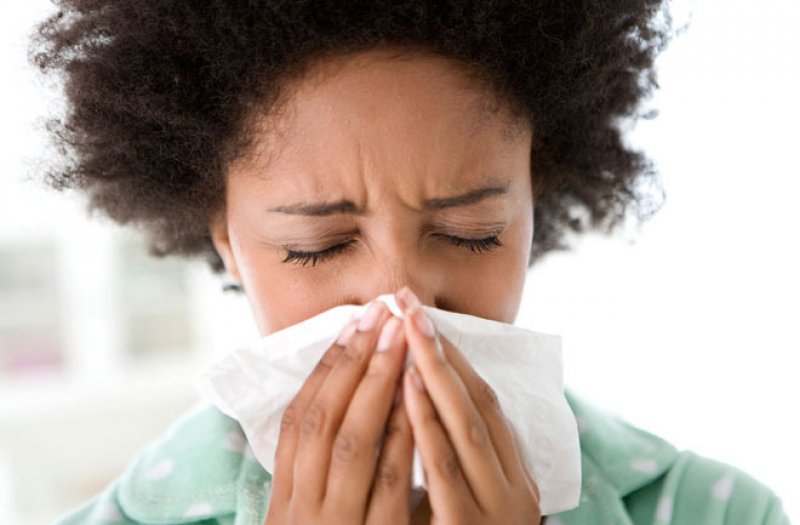 Should I be concerned about my indoor air?
Can my indoor air be causing my allergies?
Do I need to fix my indoor air problems?
The answer to all of these are…YES! Definitely YES!
At Total Air, we get questions like this all of the time. Indoor air quality (IAQ) should be a very important health and safety concern for your family because common issues associated with bad air are serious. Some of the symptoms of bad indoor air include:
Allergies, sinus congestion, coughing and sneezing
Dryness and irritation of the eyes, nose, throat, and skin
Headaches and fatigue
Dizziness and/or nausea


If you generally notice that your symptoms appear several hours after you arrive back home from work (or when you have been away from your home for a weekend or a vacation) and then you feel better after you have left the home, then you potentially have bad indoor air quality. If this because routine for you, then you DEFINITELY have poor IAQ.
Some people may not be sensitive to IAQ problems in the early years of being in a home that has bad air, but can become sensitized as exposure continues over time.
There are things you can do to improve the air in your home. Homeowners can improve the air their families breathe in their own homes by doing these simple things:
Schedule yearly preventive maintenance on HVAC systems and make sure your it includes a cleaning, not just a "check and inspect" of the system
Get your air ducts cleaned at least every other year
Fix any major air duct leakage. This is where many of the pollutants are entering into your living spaces
Install an air cleaner in your home
Remove and discard any damaged by water. This includes ceiling tiles, carpets, furnishings, and even wallboard
Get your carpets cleaned regularly
Live clean! General cleanliness is half of the battle!


Your HVAC system could be the reason you or members of your family are suffering from these symptoms. Total Air can diagnose and provide solutions for most problems associated with indoor air quality issues. Assessing your home's safety and related health concerns is priority #1 with us. Our technicians are trained to recognize potential threats and home system problems causing IAQ issues. We solve problems of carbon monoxide build-up and system back drafting, hot/cold spots, too much dust, mold, mildew and humidity, and other dangerous home system related issues that negatively affect the airflow in your home.
Total Air services homeowners and small business offices in El Paso and Las Cruces and everywhere in between. Call 915-585-0909 for a service appointment or free system estimate.