Some Things Never Change!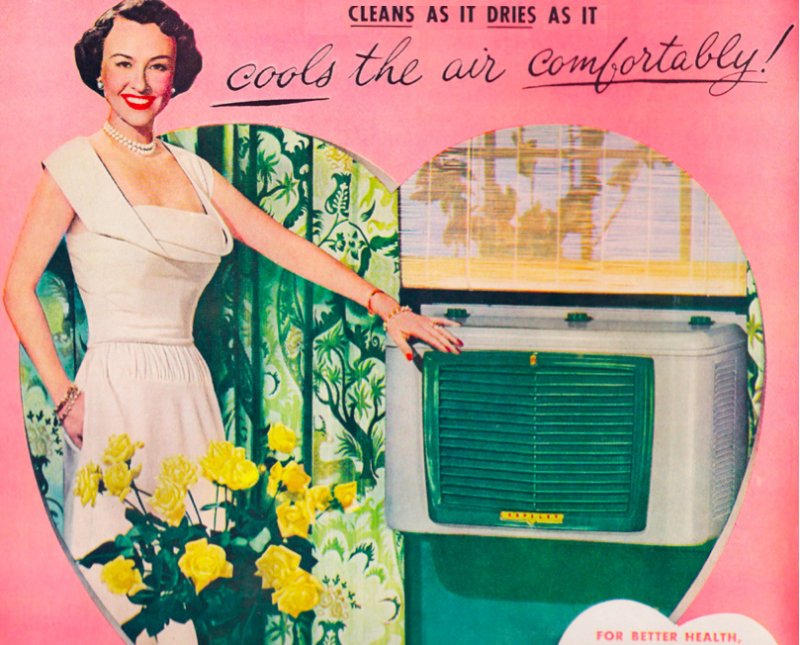 Before it was called central air conditioning, it was called…
Some things change, but some haven't as much. Air conditioning still cleans the air, dries the air and cools the air. It's also healthy cooling as the old advertisement states!
One other thing remains the same, Total Air wants to be your cooling partner. For a best solution to your air conditioning needs, call us at 915-585-0909.