Something Stinks: 3 Smells From Your Furnace That Need Immediate Attention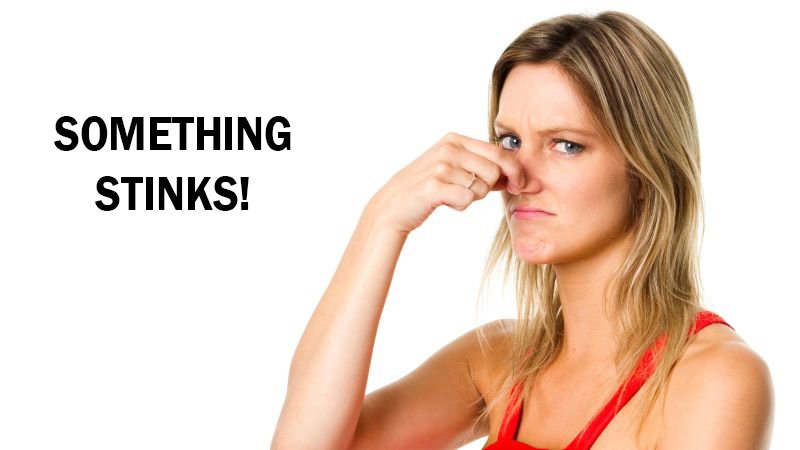 Many in the El Paso and Las Cruces areas are turning on the furnace for the first time and finding you either have no heat, or something doesn't smell quite right.
Because the most dangerous of all leaks from a furnace is odorless CO, Total Air recommends that everyone gets a fall furnace inspection before using your heating source. Fall furnace inspections saves lives!
Not having a properly working furnace is dangerous. One of the most obvious signs you have a problem is that your furnace smells odd. Here are three smells that will indicate you have a problem with your furnace and should call Total Air immediately:
Electrical (or Metallic) Smell
This kind of smell is pretty distinct and recognizable. It smells a bit like burning electrical wire and usually come from components within the furnace. Many times, the furnace will shut itself down to protect it (and you) if something is wrong inside, but it is a sign you need to seek our help because metal is burning somewhere. If you do smell something metallic and the furnace does not shut itself down, you should shut it down and call Total Air.
Rotten Eggs
The smell of rotten eggs is very unpleasant and when it comes from the furnace it usually means you have a gas leak. This is a very serious problem. You will know it is coming from the furnace if the odor gets stronger the closer you get to it. Gas leaks are very dangerous and can cause explosions. As soon as you smell gas in your home, open your windows, turn off the furnace and call Total Air for help.
WARNING: EVERYONE SHOULD HAVE PROPERLY WORKING CO/SMOKE DETECTORS IN THE HOME. If you do not, call Total Air for an installation of one or more.
Dusty Smell
The smell of burning dust inside your furnace is one of the most common. In fact, most homeowners will smell this very slightly when they turn the furnace on for the first time. This should go away within the first hour of turning the furnace on. However, if it doesn't, there is something else wrong. First, try replacing your furnace filter. It may be extremely full and unable to properly let air flow and be creating the smell. Next, call for fall furnace maintenance. A good cleaning can also help rid your home of dusty smells from the furnace. At that time, a Total Air technician can properly diagnose the furnace if you have any issues with it.
An inspected and properly working furnace just doesn't create the most comfort for your family, it is also the safest thing you can do for them. Call Total Air today to schedule your fall furnace maintenance and safety check at 915-585-0909 or visit www.totalairep.com/contact.