Spring Cleaning Tips That Will Also Promote Energy Savings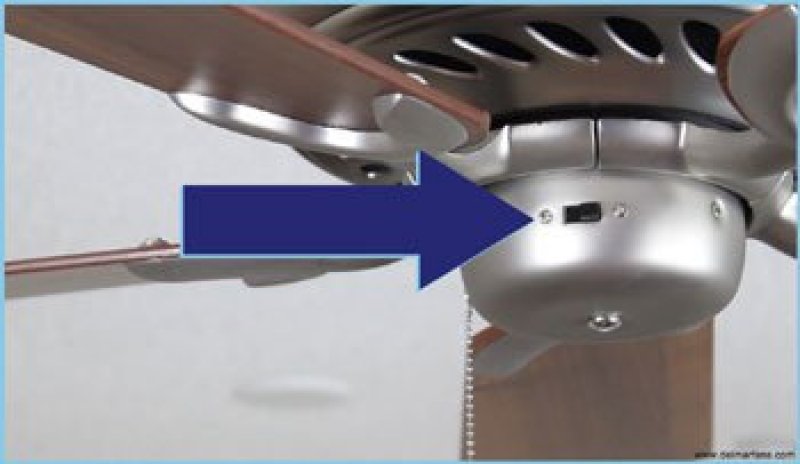 "Spring has sprung" as they say, and for many of us that means it's time to dive into our annual ritual of deep cleaning. But, spring is not just for cleaning windows and furnishings, there are some things you can do now that will actually help you save on utility bills and enjoy more comfort this summer.
Total Air recommends these simple tips you can do yourself this spring to maintain comfort and savings:
Change the rotation of your ceiling fan.
While you are cleaning the fans, be sure to change them back to a counter-clockwise rotation. This will push the cool air down into your living spaces to help you stay more comfortable and require less cooling from the air conditioner.
Consider installing a WiFi or smart thermostat.
Thermostats are so sophisticated these days and offer smart technology to help you significantly save on your utility bills. WiFi t-stats give you the option of controlling them from any smart device while in or out of your home. In the hot spring and summer months, WiFi t-stats make it easy to turn the thermostat temperature up so that less cooling is needed while you are away from home. Use your smart phone to turn it down before you arrive back home. Or, consider a smart thermostat that actually "learns" your routine and does all of this for you. Both will help you save on your energy bills as well as deliver other convenient options like filter change reminders, night lighting and more.
Make the change to energy efficient lighting.
Old style incandescent lighting not only is an energy sucker, but it heats up a room, too. Energy Star-rated LED lighting uses 75% less energy to operate and lasts 25 times longer. Over the lifetime of a single bulb, you'll can save a significant amount of energy required to operate a single lamp. Imagine the savings if you used the energy efficient lighting in every lamp?
Order your spring maintenance on your cooling system.
The Department of Energy says that if you routinely check, inspect and tune up your heating and cooling system twice a year, including air filter changes, you can maintain optimal efficiency and save up to 15% on utility bills. With HVAC accounting for half of your energy bills, that's nothing to sneeze at…which brings up another point. Preventive maintenance also helps reduce allergens and pollutants entering your home. Another great reason to get your spring maintenance check up on your cooling system!
Clean your air ducts and vents.
You don't have to have this professionally done every spring, but if you simply vacuum them at the opening of the vent and wipe them down, you are going to maintain excellent airflow and continue to enjoy cool air at its highest efficiency. Air that is being blocked by dirt and debris has to work harder to reach you.
Install heat-resistant window coverings.
When the El Paso sun beats on your windows, it can heat up your house like an oven! Heat-resistant or heat blocking window coverings come in a variety of different designs and price points. They are an excellent way to keep your house cooler and your utility bills in check.
Simple changes such as these can make a huge difference in your home's energy consumption and utility bills, not to mention they can significantly increase comfort. What they can't do, however, is fix a poorly performing cooling system. But, Total Air can!
If your system isn't cooling properly or has your utility bills skyrocketing due to a maintenance problem, call us for a free new system estimate. Call 915-585-0909 or schedule an appointment at www.totalairep.com.