Thanksgiving and the HVAC: How More Occupancy and Cooking Affects Comfort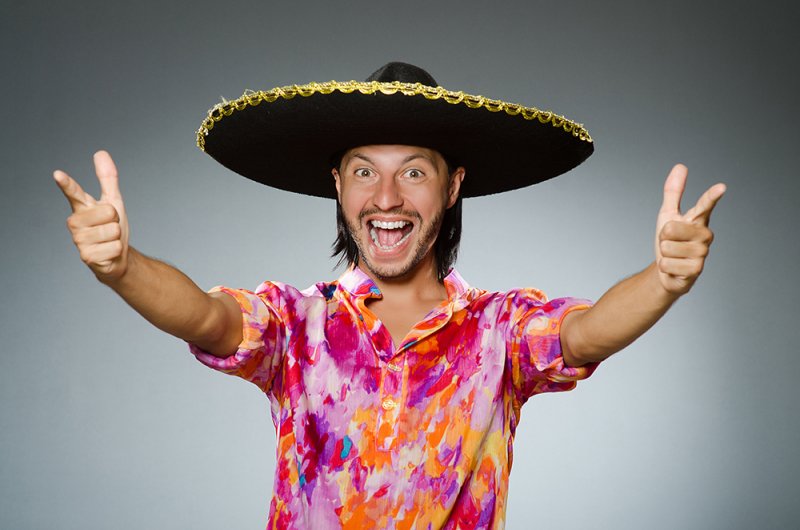 While we can't help with crazy cousin Corey at your Thanksgiving dinner, we can offer advice on how to best ventilate and cool your home for increased occupancy and the cooking that will be adding much more heat to your home.
Hosting Thanksgiving dinner means that your stove and oven will be working overtime and emitting more heat into your gathering spaces. Plus, more people in a space can add heat as well. These can make your home feel warm, stuffy and just super uncomfortable. Here are some ventilation and cooling tips that Total Air suggests to help you provide more comfort for your guests:
Turn on Your Exhaust Fan
Use the exhaust fan over your stove to help ventilate the kitchen and move the air around so it doesn't build up and create too much heat and humidity
Open Some Windows
We are fortunate in El Paso and Las Cruces in that our temperatures will be mild enough that opening a couple of windows won't freeze us out. In fact, it can provide more comfort and help with the added heat that will accumulate from more people being in your home and more pots on the stove. As the turkey cooks in the oven side dishes boil on the stove, open the kitchen window to let more fresh air in to mix with the added heat. Opening the windows also lets moisture and heat exit out of your kitchen.
Turn on the Air Conditioning
Running the air conditioner won't directly ventilate your kitchen, but it can help keep your house stay cool and comfortable.
We kid about cousin Corey and instead wish you a delicious, comfortable and special time with your loved ones. Total Air wishes everyone a safe and happy Thanksgiving. #thankful