That System Won't Pay for Itself…Or Will It?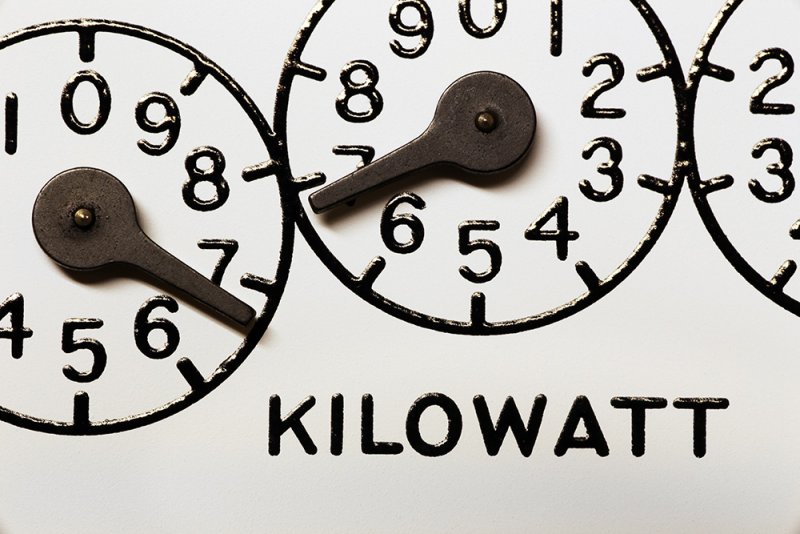 A high efficiency, high SEER, variable speed heating and cooling system may cost more up-front but it is your best investment in the long run for ROI (return on investment) brought on by energy savings. To know this, we have to explain what "high SEER" and "variable speed" is. Here's what we know:
High efficiency, high SEER A/C systems:
SEER is a ratio used to dictate the energy efficiency of a system. Typical SEER air conditioning systems come in a ratio of 14, 16, 20, 21 or 24. The higher the SEER, the more energy efficient the system is and energy efficiency converts into savings on your utility bills!
To explain the difference in efficiency of low SEER vs. high SEER (and your ROI) when purchasing an A/C system we'll use simple math. Let us compare 14 vs. 21 SEER:
With a 14 SEER system, we need 51 units of energy.
With a 21 SEER system, we need 34 units of energy.
A difference of 17 energy units is a 33% savings.
That's the same percentage of savings you'll enjoy on your utility bills (if your home's envelope and duct construction is in good shape).
Variable speed technology:
With variable speed technology, you no longer have an HVAC system that cycles on and off all day long. Those hard starts use more energy (and are harder for wear and tear on a system). The best comparison of energy usage that we can think of is with a car…when you compare gas mileage while driving "stop and go" in the city versus driving on the highway, the efficiency of highway mileage is greater than that of the city.
Variable speed technology steps up or down to the amount of heating or cooling called for. Higher efficiency is gained because once the temperature setpoint is reached, the system dials back the cooling capacity of the compressor by varying the frequency of the AC electricity to hold the exact temperature that you set. This saves you significant money on energy consumption of the HVAC.
The Department of Energy (DOE) has responded to growing consumption of energy usage in our country by urging homeowners to consider home systems that are more energy efficient. With HVAC systems being one of the major energy users in American homes, equipment manufacturers like Trane, Lennox, Rheem and others are answering the call with high efficiency, high SEER and variable speed HVAC models that lessen the impact on the electrical grid. Homeowners win, too, with savings on utility bills. The savings is definitely something to consider when looking to purchase a new system when you want to convert to refrigerated air or swap out your current system.
For your new systems options, call Total Air for a free estimate at 915-585-0909. Or, visit us at www.totalairep.com.