The Benefits of Fall Furnace Preventive Maintenance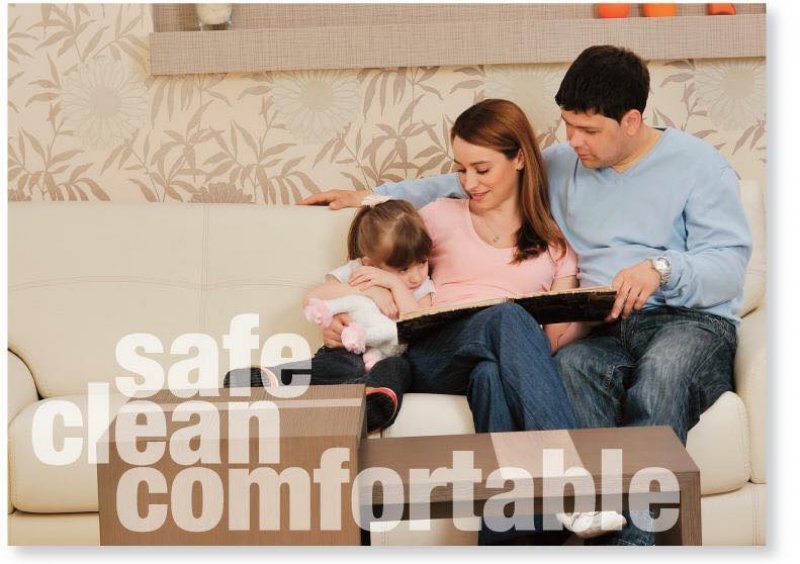 While you might be tempted to postpone service on your heating system until there is a problem, preventive maintenance can actually save you money in the long run. How? Consider the advantages a maintenance program provides:
• It maintains highest system efficiency, keeping your utility bills at their lowest.
• It helps provide a clean, comfortable and safe operating system because it includes a check for leaks, filter change and an inspection of all working parts.
• It reduces the likelihood for expensive repairs by finding small issues before they become costly larger problems.
• It extends the life of an HVAC system, giving your more time from your investment.
To schedule your furnace check up, call Total Air at 915-585-0909.