The Dangers of Using Space Heaters to Heat Your Home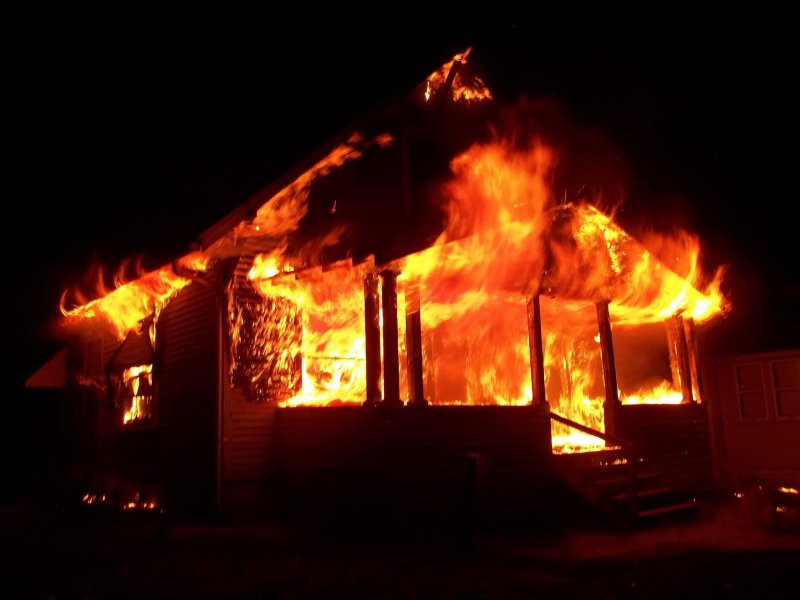 It is cold, El Paso. Really cold!
Total Air understands your temptation to use space heaters to heat your home, but you should know the dangers of using them first.
When used properly, space heaters can provide temporary heat to a warm a room that is too cold. The operative word here is "temporary!" However, space heaters create serious threats of fire, burns and shock and should not be used as a permanent solution.
Here are 3 sobering statistics about space heaters1. Did you know that…
space heaters cause 25,000 home fires a year.
nearly 6,000 people visit emergency rooms because they have been burned by a space heater.
approximately one-third of all house fires nationwide happen during the cold home heating months of December through February .
Brandon Brooks, owner of Total Air offers this advice, "If using a space heater to heat your home, make sure you have a fire extinguisher easily accessible. Also, to protect your visitors and family (especially the children) remind them that while some things may not look hot, they are. This is especially true of space heaters," says Brooks.
If using space heaters to heat your home, Total Air urges you to use the following precautions:
Only purchase space heaters that have been safety tested and UL approved. The better space heaters are usually equipped with an emergency shut-off feature and heat guard in the case it may tip over.
Before using a space heater, test or change the batteries in your smoke and carbon monoxide detectors to make sure they are working.
Do not place space heaters on carpets or close to furniture.
Remember to keep space heaters at least 3 feet from highly flammable household items draperies, comforters, blankets or sofas.
Turn off your space heater and unplug it before leaving the room or going to bed. Never leave space heaters on and unattended.
Never use space heaters where children are unsupervised.
Be careful not to overload circuits with extension cords with a space heater.
If you are using space heaters, we encourage you to call Total Air at 585-0909 to explore for a safer, more permanent heating solution…and to heed our advice.
Total Air wishes you a holiday season that is full of comfort and joy…and safety!
1The National Fire Protection Association (NFPE)