The First Day of Summer Brings Us Triple Digit Heat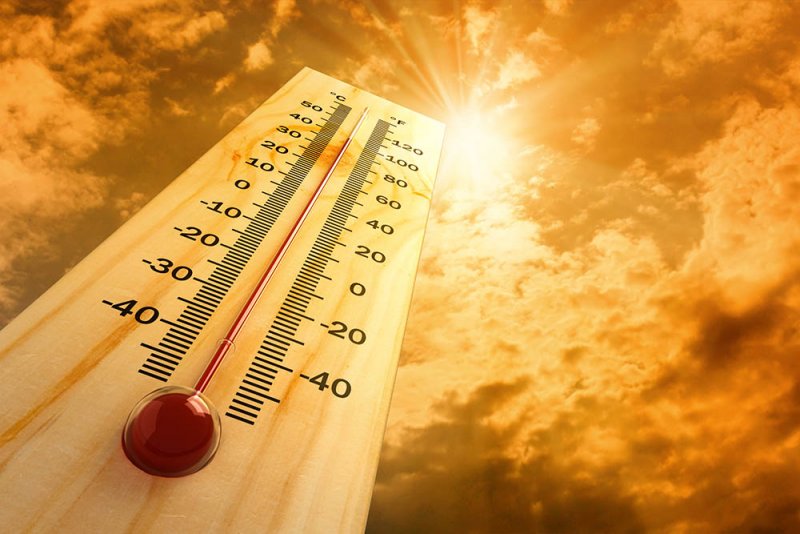 Looking for quiet, safe, cool comfort during these hot summer months? Consider a high efficiency HVAC replacement or convert to refrigerated air. Call Total Air at 915-585-0909 to schedule an estimate today,
FINANCING. REBATES. LOW MONTHLY PAYMENTS.
Total Savings. Total Comfort. Total Air!