The Importance of Commercial Cooling System Tune-ups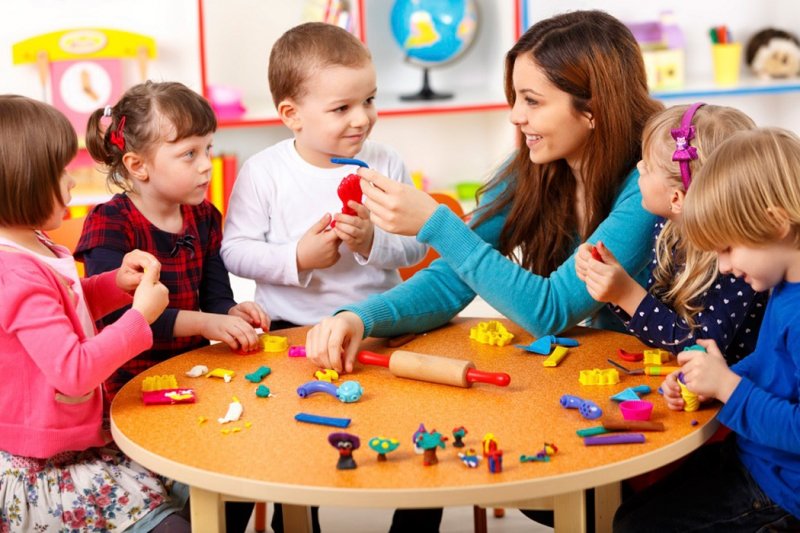 We all know how important it is to get your home cooling system checked once a year to keep it running at peak efficiency and to provide the cleanest, most comfortable conditioned air. But, when is the last time you had the cooling system tuned up at your business? If the answer is "at least over a year ago…", then it is critically important to order a commercial cooling system tune up right away!
Customers notice comfort. And, we're not talking about how comfortable the chairs in your waiting room are. We're talking about four things that greatly affect whether or not a customer's experience at your place of business is a "comfortable" one. When considering comfort for the ultimate customer experience in your business, here are 4 things to ask yourself to know if you could benefit from an HVAC system tune up:
Is my building's airflow cool and comfortable?
Is the air fresh and clean?
Is there too much dust and dirt gathering too quickly on the furniture?
Does my HVAC system make too much noise?
Clean, Quiet, Cool Comfort
While evaporative coolers once had their time in El Paso, today's fluctuating humidity makes them a bad choice for cooling a commercial space. Not only do they have a hard time keeping up with our heat and changing humidity, but they also are a poor choice for cleanliness. Evaporative coolers require that you leave the windows open during operation. That means more dust and dirt easily entering your office space. For smaller doctor or dental offices, this is a turn off. And, for daycare or senior centers, this is a problem, as kids and older adults are the largest segment of those who suffer from allergies and asthma.
Comfort goes a long way in whether or not someone will return to do business with you, as well as how they will talk with referral sources about you. Their comfort, as it relates to cooling in our hot El Paso, is probably one of the most important things that will determine if their customer experience was a good one. For example, if you own a restaurant, no one wants to eat in an overheated space. Make sure your cooling system is tuned up and that you've "zoned" the dining room to be able to call for the right temperature to not only properly cool the space, but to keep the air moving for as much freshness and cleanliness as possible. If you own a daycare, your children MUST be clean and comfortable. Illness and disease can spread more rapidly if your daycare spaces are not circulating air properly.
We can provide hundreds of examples as to how your customers experience comfort in your business, but you must also provide employees the same clean, cool comfort, too. Employee retention is a problem if you have staff members who are not comfortable in their workspace because of temperature and/or allergies. They will leave.
The point is, you should not only be thinking about your home for cooling tune ups…give your business the same consideration. Your customers will thank you. Your employees will thank you. And, your utility bills and hardworking HVAC systems will get a break, too, if it your cooling system is working at peak efficiency!