The Importance of Getting Permits For HVAC Installations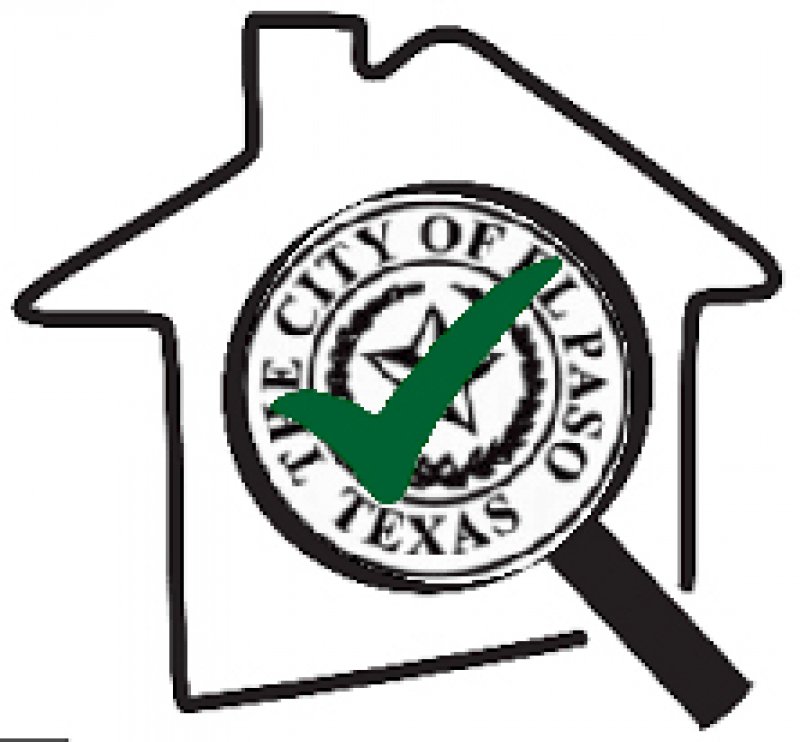 When you consider having a new or replacement refrigerated air system and/or furnace put in your home, many contractors try to skirt the permit process. BEWARE of these contractors! In our city, this is NOT TRUE! Those "cheaper" unlicensed, uninsured contractors who say that you need not worry about getting a permit are trouble!
In El Paso, the cost and hassle of getting a permit may seem unnecessary, but in the end it is worth it for homeowners to honor the city's request…and, for several reasons. The effects of not having a permit filed for a heating or cooling installation where it is required definitely are far reaching especially when it comes to the selling process of your home. In a home sale, appraisals, inspections and assessments are hugely based on past permits. Firstly, homebuyers, inspectors and mortgage lenders balk at purchasing a home that does not have the permits on record for obvious improvements like refrigerated air, fearing that work may be not have been properly completed. And secondly, the value of your home will be lower for work not recorded and permitted. You'll want that greater value when you go to sell it!
An additional risk of not permitting includes getting sued later down the road by a buyer who purchases your home and realizes nothing was filed for the heating and cooling work done. Unfortunately, we live in a sue-happy society where everyone, especially lawyers, look to place blame for problems such as this. If a permit is not pulled when it should have been and something tragic happens years later, who do you think they are going to come after? That's right…YOU! That is a risk you don't want to take.
Installing new refrigerated air and a heating system is a good investment for a home. Having the proper permits in place makes sure that your investment is recorded and increases the value of your home for resale. It is a fact that not doing so risks your investment but also can stop the sale of your home.
Here is an even more important consideration for getting an HVAC contactor like Total Air who files all of the proper permits for you…if you do not use a contractor who does so when installing your new new system, you are putting your family's safety at risk. Buyers, too, want to know that they are moving into a safe home. Part of the permit process is intended to verify that the improvements to a home are done according to regulations and by licensed contractors who are doing the right thing. Knowing that all safety regulations and standard HVAC contracting practices are observed gives homeowners and buyers peace of mind.
In the most extreme cases, like fire or flood, it is even possible that your home insurance company may not honor your coverage if there is a major incident caused by shoddy work o a non-licensed contractor who did not pull permits. If the insurance company finds out that there were no permits filed and the HVAC was the cause of the catastrophe, you may not get your insurance reimbursement for the damage.
Total Air is fully licensed and insured and pulls more permits in this city than any other HVAC contractor. In fact, permits are part of the public record and you can check for yourself. You'll learn that we are number one in permits pulled in our service area. (For El Paso permit information, visit http://epermit.elpasotexas.gov/citizenaccess/)
El Paso wants proper permits filed for all the work in our local homes just like future buyers do. The permit process is not as difficult or costly as you may think. If you order an installation from Total Air, we take care of all of these details for you. You need not worry about a thing! When you hire us you can be sure that our work meets all safety regulations and other contracting standards…and that the permits have been properly filed in the public record – something both you and anyone thinking of buying your house will appreciate.
In El Paso, call the professionals at Total Air at 915-585-0909 for your next properly-permitted HVAC home improvement. To order a free estimate, click here: http://www.totalairep.com/contact